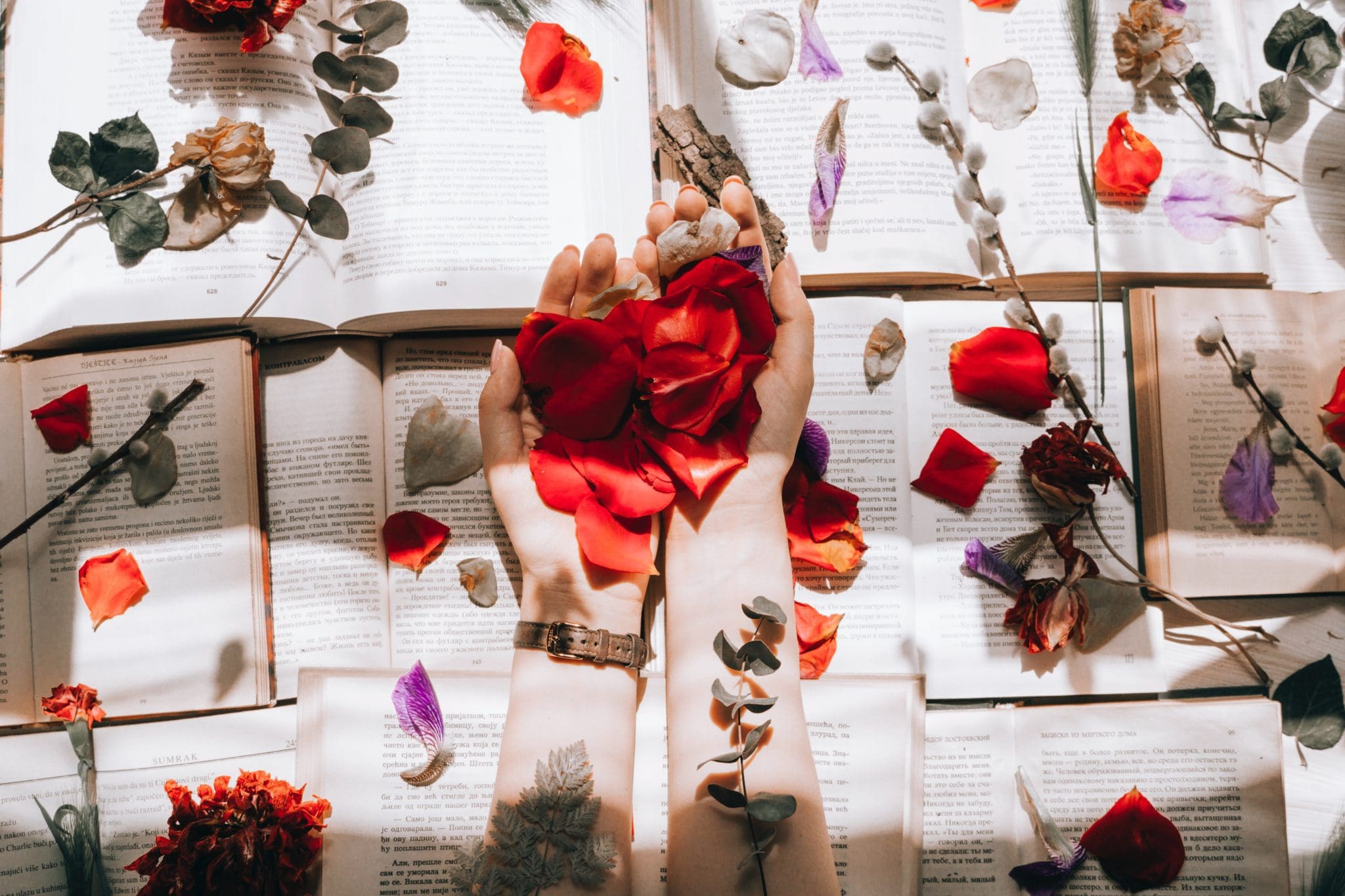 Next Broken Hearts Club membership commences 16 January 2023
intake will be open prior to this and closes on 15 January 2023
Join the mailing list to keep up to date on intake opening
Membership intake is open twice a year
Living in flow with your essence, soul and your authentic self is so rewarding and freeing.  In today's world of hussle and bussle, regular stressors and the busyness of modern life it is easy to get caught up and lose that connection with self.  With this beautiful, renewing program you will have the opportunity to honour yourself and connect on a deeper level.
If you are already on your personal growth journey or just starting out this program will help you to clear the clutter and work through issues that are holding you back from feeling more in flow, living more freely and forging deeper connections with the messages from within.
Helping you to release and heal what you are ready to move through this program is a gentle and beautiful way to do this work.  It is for all levels, no matter what stage you are at on your path.  There is always more to work through, release and overcome.
Why you should sign up for the 28 Day Soul Alignment Program
declutter your mind, environment & life
heal and learn to love and honour yourself
discover who you are and forge a deeper connection with self
break old habits, overcome struggles and work through fear
feel inspired to live a peaceful and soulFULL life
experience the power of meditation
What's included:
private online group
daily activities, 3 different levels that allow you to go as deep as you wish each day
daily affirmation
weekly calls
meditations
It's time to be your best - Contact me today
We collect your name, email address and message when you submit this form. We will use this information to provide the services requested and for our records. For more information please refer to our privacy policy.