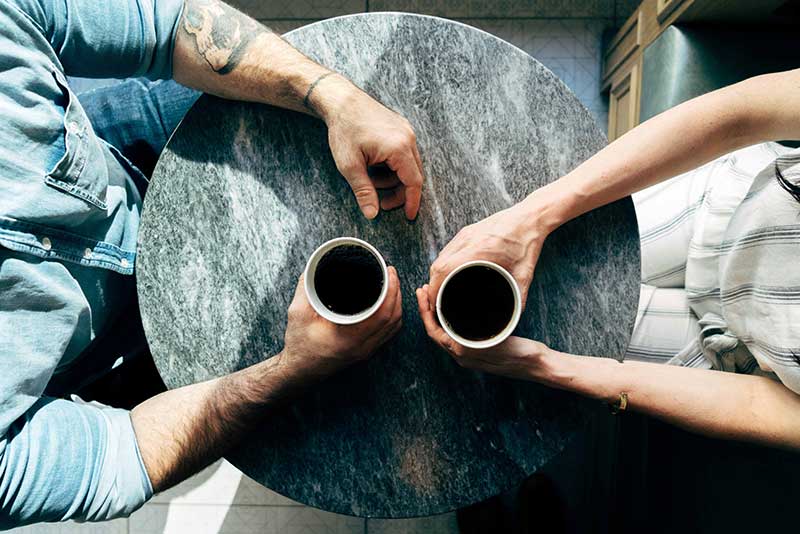 1 hour soul coaching session $129
Sessions available in-person & virtually
I take a different approach to coaching which allows you to discover your true, authentic self and listen to what your body & mind needs to hear from your soul (your essence). 
The most powerful part of a soul coaching session is the SOUL JOURNEY, guiding you to what you need to hear, release or heal in that moment.  Soul journey's are powerful ways to help guide you.  Driven by you with my guidance so much can be unlocked and understood. 
With gentle guidance I can assist you in discovering the answers that are within, helping to bridge the gap to your inner wisdom, and allowing you to live a more peaceful yet powerful life.
During our confidential sessions we will set an intention for your soul journey.  Once the journey is complete we will talk and reflect looking for the keys to leading a more soulFULL life.  We may work on an action plan to help you flourish.
It's time to be your best - Contact me today
We collect your name, email address and message when you submit this form. We will use this information to provide the services requested and for our records. For more information please refer to our privacy policy.