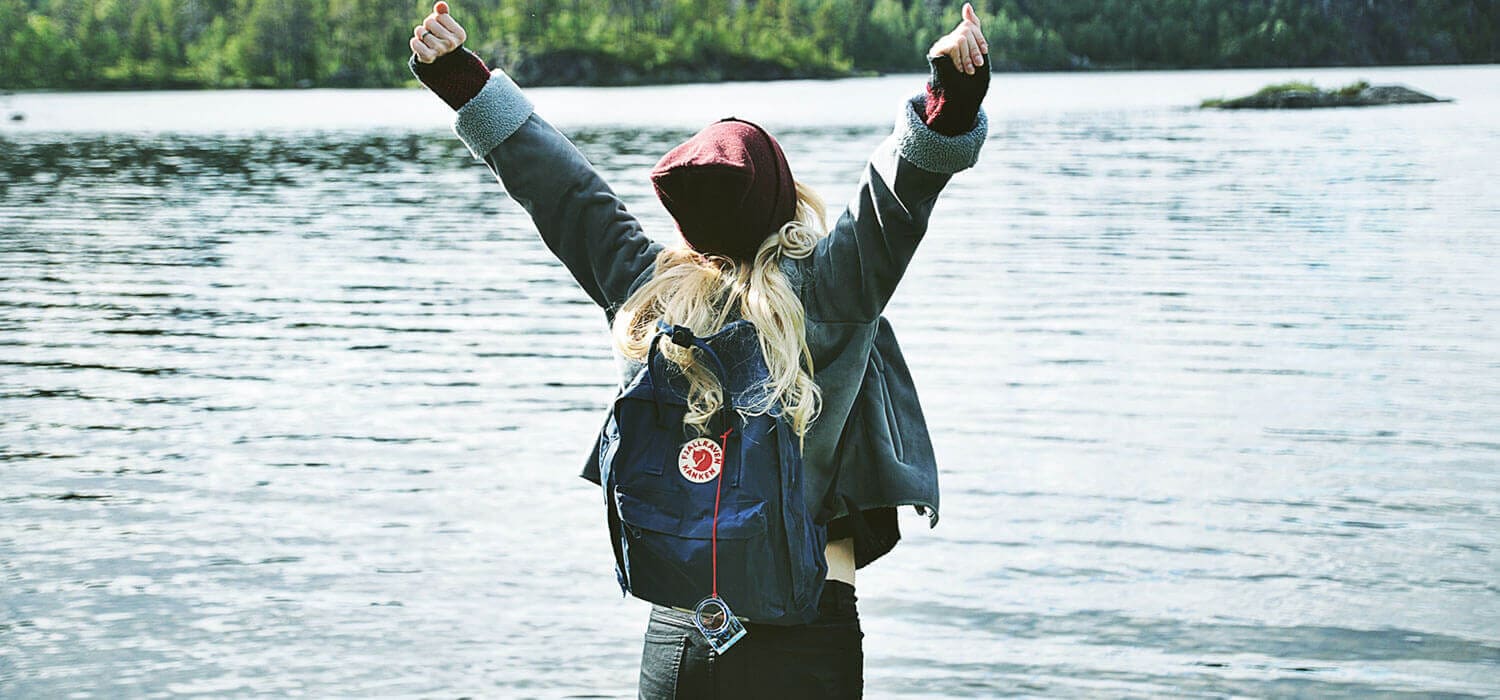 Ready to become a Liberated Woman?  Reach out to find out more and apply.  I look forward to welcoming you to mentorship.
Do you find yourself saying or thinking any of the below:
"I am not good enough"
"If only I was better at…."
"I am not worthy or deserving of…."
"I can't do……"
"Things are always going to be like this"
"I am not meant to have nice things or good experiences"
Do you find yourself scared, on edge, living in a state of fear, anxiety and jumpy?
Is the past stopping you from moving forward?
It's time to change all of that!
I am here to grant you permission and show you how to let all of this go.  I am here to show you how to be liberated and free of what is holding you back.
It's time to say YES.  Yes to YOU.  Yes to being liberated & free!
My mentorship program has been developed to allow you to be free from the effects of toxic or abusive relationships and damaging life events and experiences.  This work is transformational, if you allow it to be.  As we work together you will grant yourself permission to be your unique self, to love and accept yourself and rediscover who you are.
During mentorship you will have a safe space to feel heard and understood without judgement allowing for honest and deep conversations to take place. We will dive deep during the in-person component to allow for deep infusion, release, processing and transformation to unfold.
Mentorship allows for empowering, transformational results.  Facilitating your liberation and giving you a new lease on life.  If you are ready to take back control, to break free, reach out today and let's chat.
It's time to be your best - Contact me today
We collect your name, email address and message when you submit this form. We will use this information to provide the services requested and for our records. For more information please refer to our privacy policy.