Holistic Coaching Programs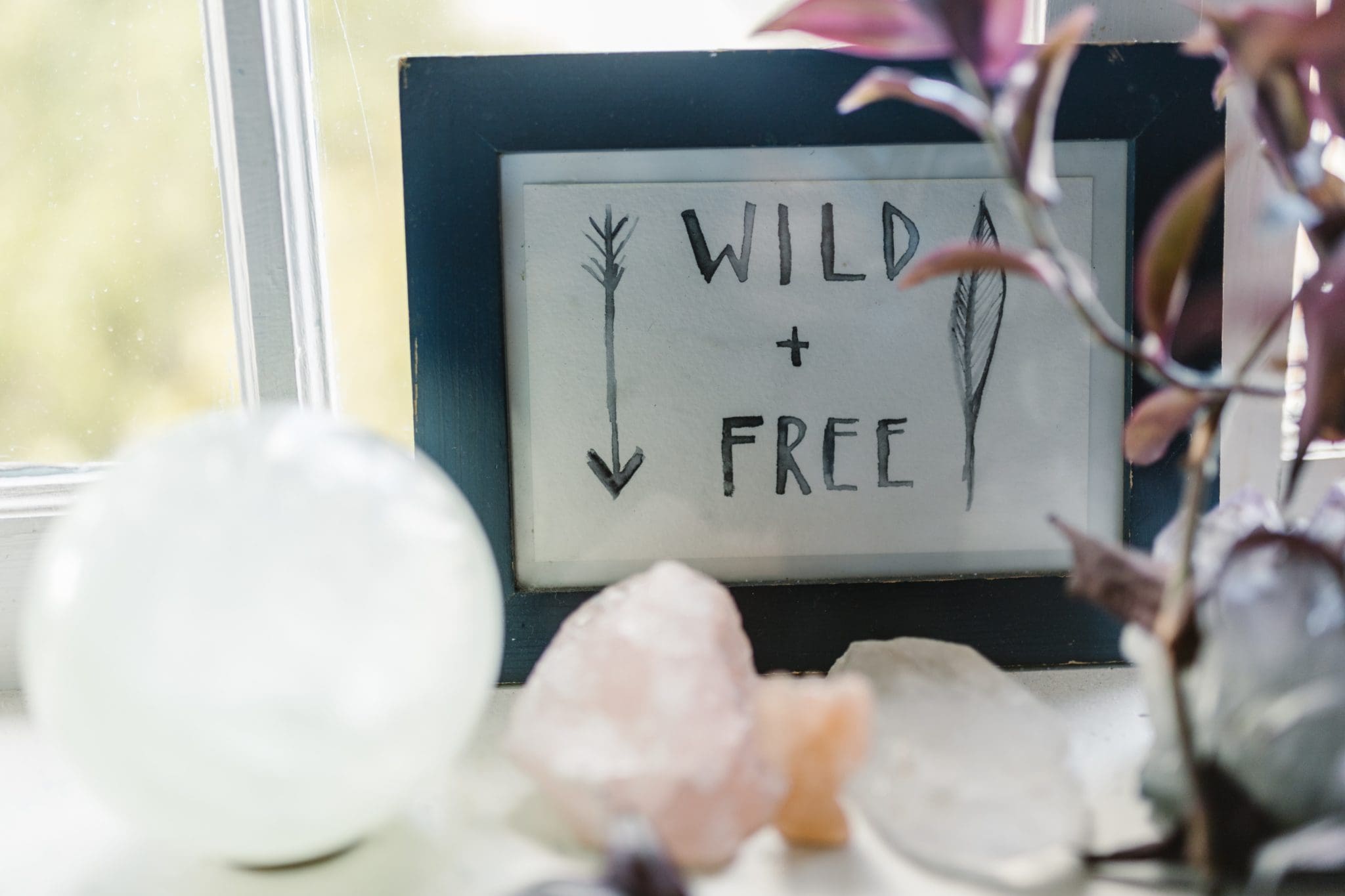 My aim is to provide gently guided growth allowing you to work on your emotional health to help your physical health.
My programs work on bringing you out of the stress response allowing your body to enter the relaxation response.  Once in the relaxation response the inner work can begin allowing you to release, forgive and declutter.  As you progress and look to do the deeper work you can review attachment styles, beliefs, awareness and how you meet human needs.  My programs are an opportunity to bring your body into a state that allows you to tap into the body's natural healing capabilities.
The added bonus with my programs is that you will find clarity, more balance, peace and awareness.  You will be able to take proactive actions towards a more aligned life – body, mind and soul.  As well as connecting with others that are facing the same struggles, growth and expansion.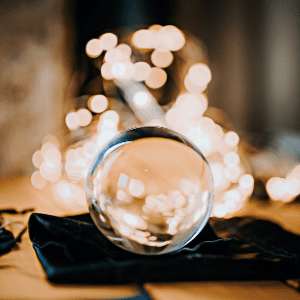 To apply contact me via the link below
With this program you will work through stress management to reduce the time spent in the stress response.  Stress has a big impact on physical health and interferes with the ability to act proactively.
From there you will be guided through release, forgiveness and decluttering.  This will allow for more clarity, awareness and conscious actions.
There is also an opportunity to look at beliefs and habitual behaviours that might be holding you back or limiting you from moving forward.
You will have life-time access to the training and a supportive community to connect with during the program and for continued support.  I will also be present in the community and will provide monthly live online gatherings.
If you would like to tap into additional personal 1:1 support during this process you can upgrade to the SoulStar program which includes a private container for questions and guidance, a free 1:1 1 hour online session and an immersive 1:1 half-day (this will be in-person or online depending on location).  As a SoulStar client you will also receive early booking access and discount pricing to workshops and retreats.  I limit the number of SoulStar clients each month to ensure that I can provide the required support.
Everyone will have the ability to book 1:1 1 hour online sessions at an additional cost, this is the only way to work with me 1:1 at the moment.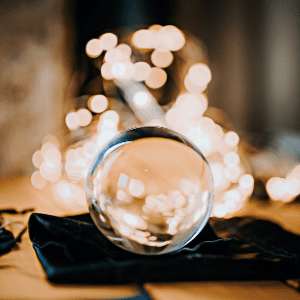 It's time to be your best - Contact me today
We collect your name, email address and message when you submit this form. We will use this information to provide the services requested and for our records. For more information please refer to our privacy policy.