Ignite healing, personal growth and radical transformation with 1:1 immersive individualised coaching
Each of us has experienced some kind of heartbreak that causes you to feel hurt, frustration and anger.  Maybe that heartache came from the end of a relationship, a friendship ending, a change in circumstances, childhood, rejection, betrayal, preceived failings, abuse, loss or loneliness.  I am here to show you a way through the pain, hurt, frustration and anger you are feeling, so that you can create a life that is fulfilling, speaks to your soul and allows you to thrive!
I provide you with the individualised approach that you need to facilitate the transformation and growth that you desire.  Allowing you to release the holds that are blocking you from joy, happiness, abundance and freedom.
The end goal is for you to believe in you, to feel empowered and move through life with less stress, heaviness & worry.  This is about getting you the results you desire whilst teaching you the skills to navigate life with more ease.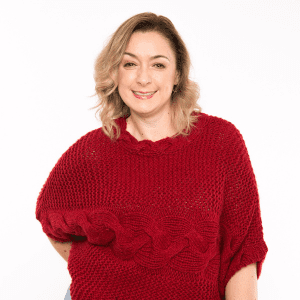 Coaching
During our time together we may adventure into the below areas, depending on where you are and where you want to be.
Establishing a sense of peace and calm
Finding clarity and insight
Rebuilding self-esteem, self-trust, self-belief, self-love, self-worth
Building empowering beliefs, habits & thoughts
Support as you work through your heartbreak, emotions and feelings
Reconnecting with self and acknowledge your wants, needs and desires
Releasing the hold of thoughts, beliefs and habits that are holding you back, keeping your stuck or repeating the same patterns
Feeling confident and accepting of who you are
Learning to speak up and implement healthy boundaries
Learning to regulate, process & accept emotions
Explore, set and work towards your goals, desired life & outcomes
This form of coaching requires true honesty, reflection and openness which will call for you to be vulnerable and raw.  With my expertise I will provide you with the support and guidance that you need whilst providing a safe & nurturing space where you will feel heard, supported and empowered, this allows for truly amazing transformations to unfold.
Coaching is offered in monthly packages with varying levels of support to ensure that you have access to guidance, support and learning as required.  I have opted for this unique style of coaching as I have found that it facilitates the best transformations.  This unique style of support provides for faster transformations, growth and empowerment for my clients.  I know you will reap the same rewards.  Message to find out more.
It's time to be your best - Contact me today
We collect your name, email address and message when you submit this form. We will use this information to provide the services requested and for our records. For more information please refer to our privacy policy.