Free In-Person Workshop – Broken Hearted to Your Dream Life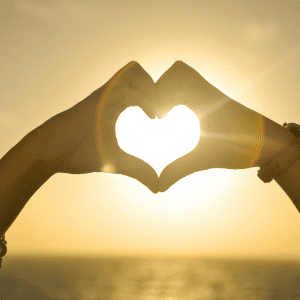 Free Womens Only Event
1pm Saturday 3 December 2022
Shellharbour City Yoga
15-17 College Ave, Shellharbour City, NSW
Please register your attendance either via email or the booking link below
This free afternoon workshop will help you heal your broken heart and have you inspired for your dream life.
This workshop is for:
– the woman who has experienced a toxic relationship, on all levels or has been shaken to the core from a relationship ending.
– the women that feels embarrassment and shame about her relationship
– the woman that is uncertain, unsure, worried, fearful and alone as she faces rebuilding her life
– the woman who is in pain, suffering, worried, stressed, depressed, and unsure of where to start and has possibly lost hope
– the woman that wants to build her dream life but doesn't know where to start
Michelle has both the life experience and professional knowledge and skills to show you how to go from broken hearted to living the life of your dreams.  Not only has Michelle endured her own heart break, overcome it, she now shares her knowledge, experience and skills to gently guide others through this turbulent time in their lives.
During this free afternoon event Michelle will share tips and inspire you with her story to plant that seed of hope within you. There will be an opportunity to ask questions and seek some guidance if time permits.
It's time to be your best - Contact me today
We collect your name, email address and message when you submit this form. We will use this information to provide the services requested and for our records. For more information please refer to our privacy policy.