Magical Vision Board Workshop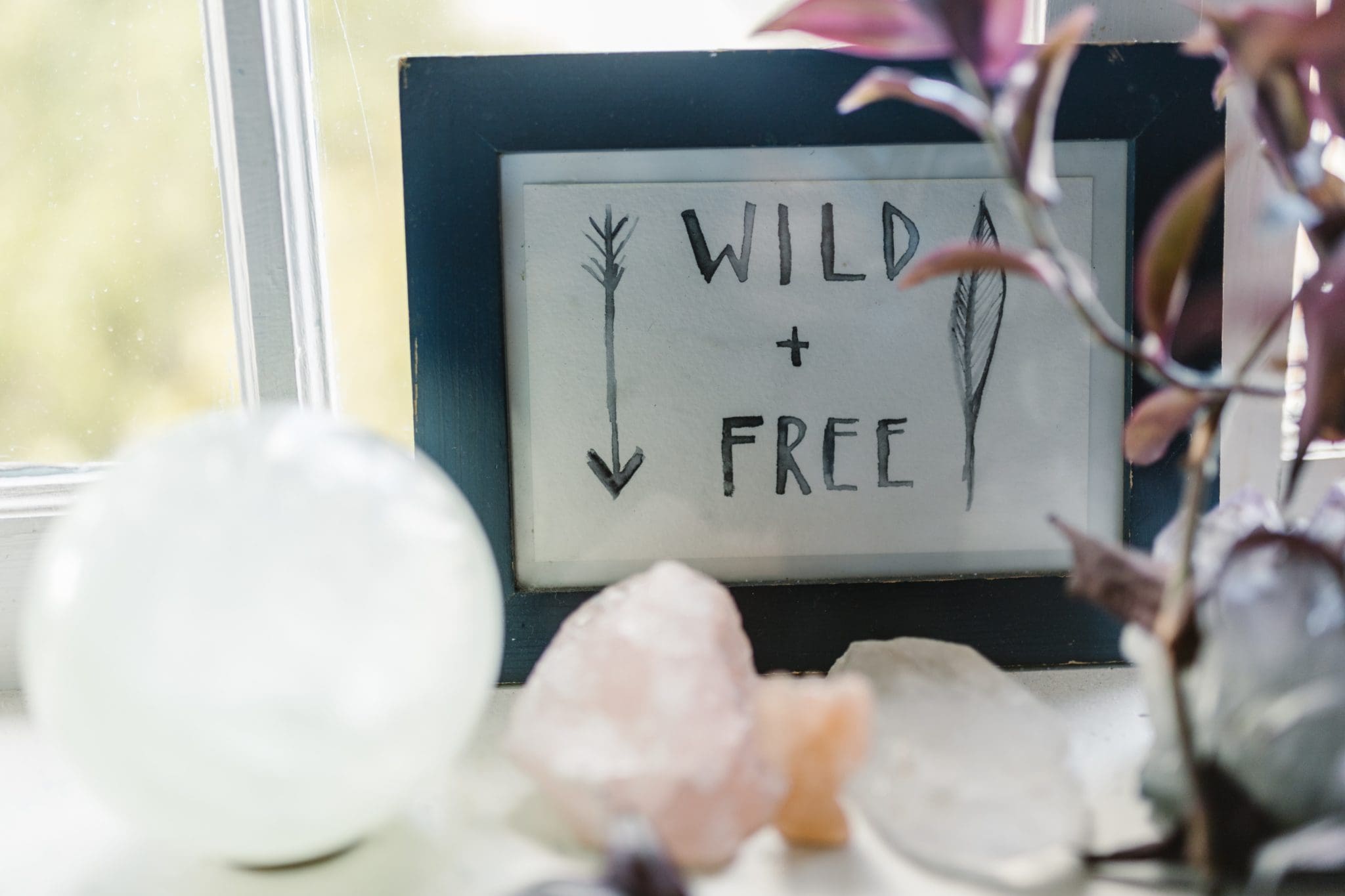 Soul Vision Board setting an intention for your vision board you will intuitively select and place images to decorate and portray your vision. Once complete we will interprete your vision board to build a deeper connection with your intention and vision.
Register your interest for upcoming workshops
Women's Circle Gatherings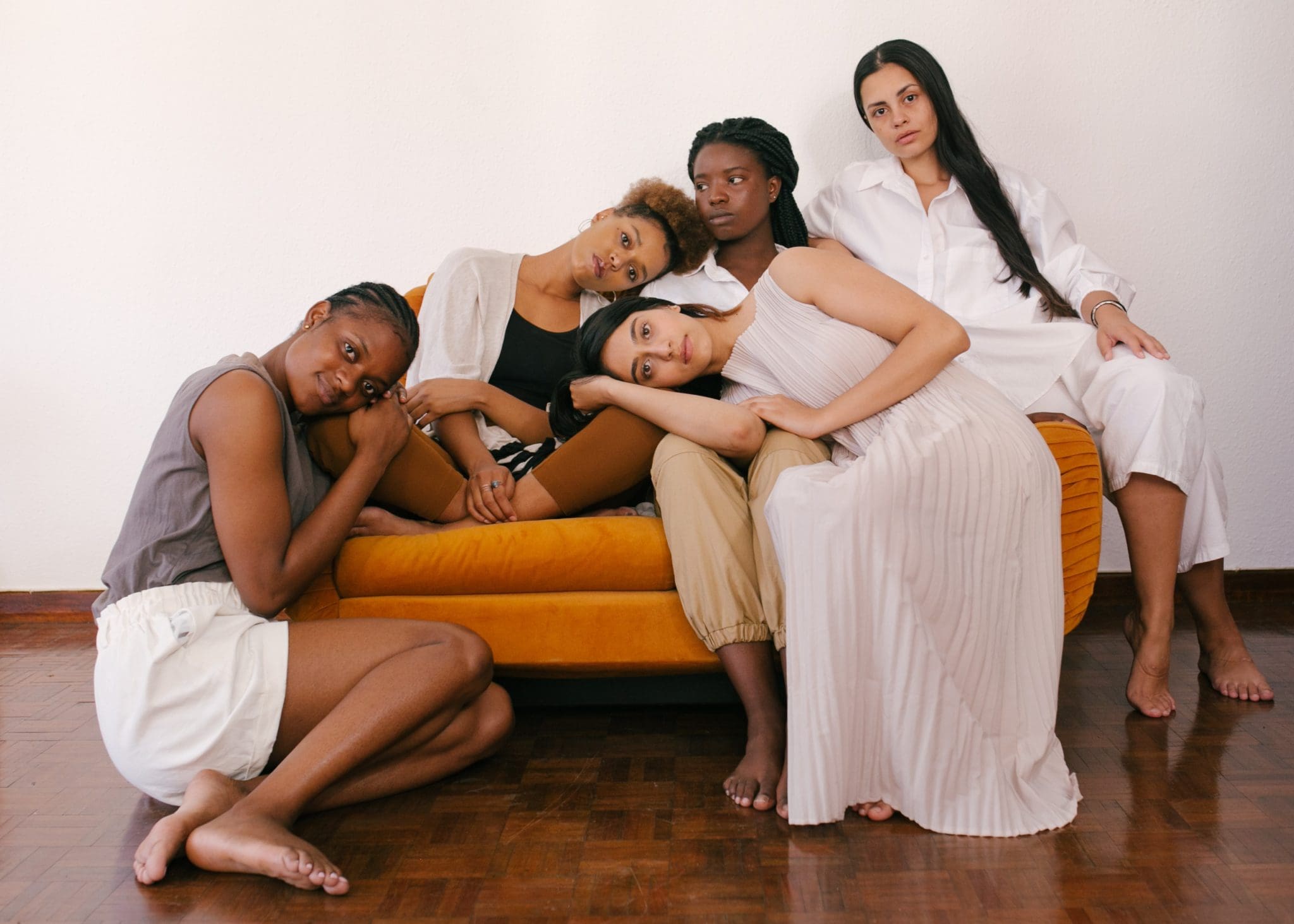 Private Women's Circle
Women's circle are beautiful ways to connect with friends and family alike to bond, share and learn with one another.  In a blessed sacred space you will gather in circle to acknowledge one another and experience the magic that arises when women gather.
Email to discuss further.
It's time to be your best - Contact me today
We collect your name, email address and message when you submit this form. We will use this information to provide the services requested and for our records. For more information please refer to our privacy policy.