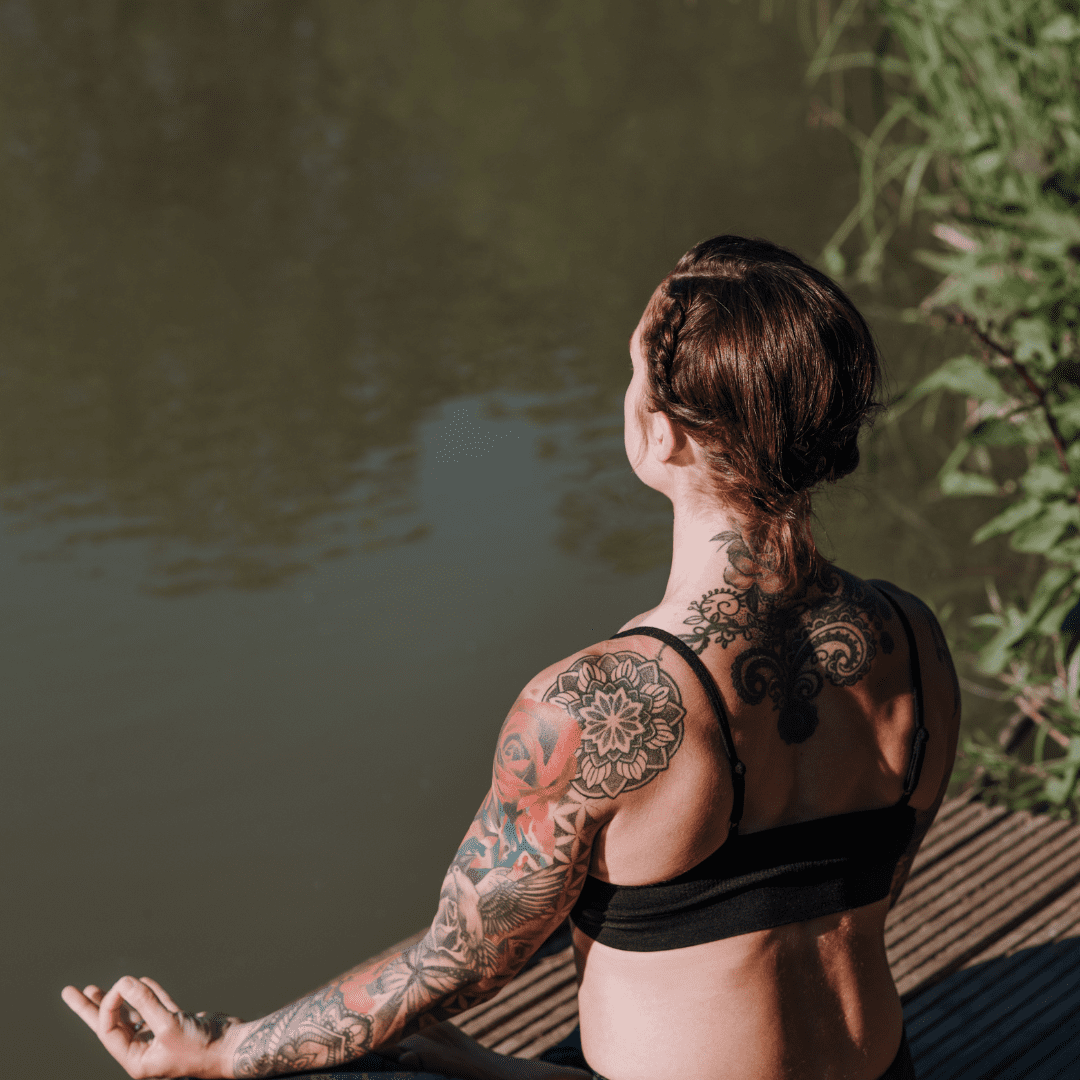 Empowered You, Immersive Healing Retreat – 18-21 May 2023
This immersive weekend will transform your relationship with yourself, changing how you show up for you and how you partner yourself through life.  Teaching you how to become comfortable with the uncomfortable and how to break patterns that are stopping you from showing up as your magical, authentic, empowered self. 
Over 3 days and 3 nights you have the breakthroughs that you have been waiting for.  This powerful weekend experience has the power to help you:
stop self sabotaging
resolve your destructive habits
resolve patterns that keep you in the same place
live life with less stress and able to ride the highs & lows of life
believe and trust in yourself & your abilities
know that you are worthy of your desires and how to work towards them
stop people pleasing
feel confident in having your needs meet
move from self judgement to self compassion
show up powerful in your life
build a deeper connection and awareness with self
Private room accommodation for self-reflection and to nurture yourself is provided in the beautiful Southern Highlands.  All meals will be provided.
This will be a transformative weekend for growth, expansion and self appreciation.  Not only will you come away with new insights and feeling inspired, you will have an action plan to move forward in an empowered way!
More information here Empowered You
It's time to be your best - Contact me today
We collect your name, email address and message when you submit this form. We will use this information to provide the services requested and for our records. For more information please refer to our privacy policy.