The Liberated Woman – Immersion Experiences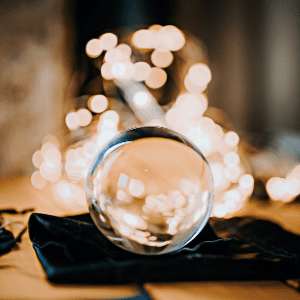 Scheduled In-person Immersive Dates
Friday 14 – Sunday 16 October 2022
Kent, Uk
Intimate setting – max. 4 participants, women only
*Non-refundable
Friday 28 – Sunday 30 October 2022
South Coast, NSW
Intimate setting – max. 4 participants, women only
*Non-refundable
All Liberated Mentorships include an immersive in-person experience.  This 3 day event allows you to retreat from your daily life to allow for deep transformation, expansion and growth.
During this time together emotional healing is encouraged as well as the release of limiting beliefs, habits and conditioning.  This will allow you to have greater self belief and release what is no longer serving you.  There will be a process of letting go and embracing a new way forward.
This experience will provide you with tools that you will continue to come back to again and again.  It will provide you with dedicated support and guidance.
This healing experience will commence with individual work allowing you to arrive at retreat open and ready for the deep dive that we will be doing in an intimate setting.
If you are ready to have more control over your thoughts, feelings and behaviours.  Process and communicate your emotions and feelings more clearly.  Have the ability to accept yourself and release the holds of toxic relationships and damaging life experiences.  To be empowered, liberated and free, you want to be part of this offering!
I loved that it was kept small & intimate.  I loved that a safe place was created to talk open, & honest with each other.  Totally recommend for anyone wanting to seek changes in their life & implement them and to learn the tools to do so.
I think its something we all should attend regularly on a yearly basis at least.
The holistic experience.  Our body, our mind and our spirit was nurtured.  It felt much longer than a bit over 2 days in a very nice way.  I would certainly recommend to friends.  All in all a great weekend of release and connection.
It's time to be your best - Contact me today
We collect your name, email address and message when you submit this form. We will use this information to provide the services requested and for our records. For more information please refer to our privacy policy.