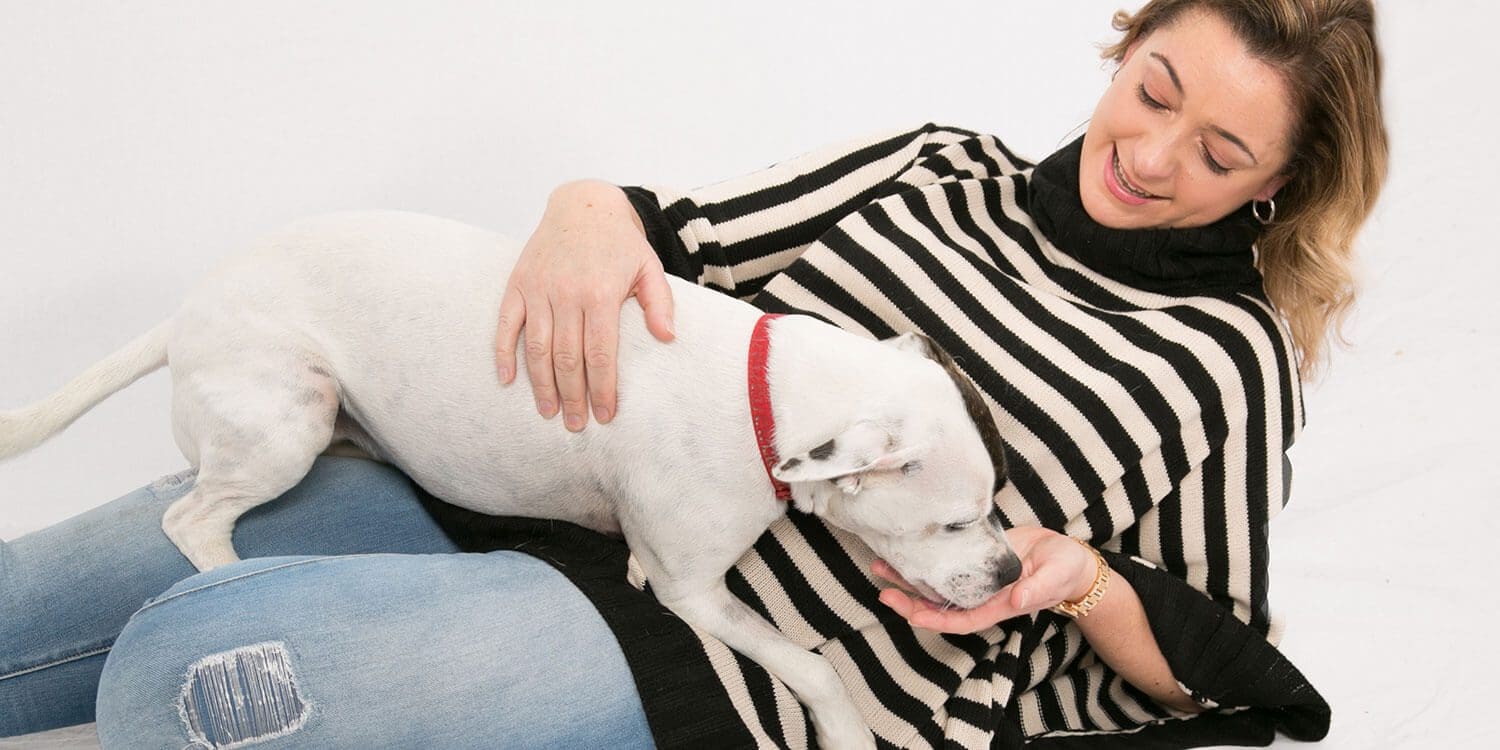 I am a break-up and personal relationship coach and I love what I do!  I was drawn to this area of coaching from my own personal experiences and it soon became apparent that this was a perfect fit for me.  The work that I have the honour of facilitating and the transformations that I have tbe privilege to witness are deeply connected with my purpose in life.  I have always been the person that others came to for advice and when I first started my business women going through toxic relationships were naturally drawn to me and seeking my assistance, so it was only natural that I would move into this specific area of coaching.
From my own personal experiences in toxic and unhealthy relationships I understand the impact and effects from these experiences.  I have also learnt the importance of having a strong relationship with self and knowing how to partner yourself.  Your personal relationship helps you to find greater self-esteem, self-confidence, self-love and self-worth.  It serves to bring inner peace, balance and calm so that you reflect this outwards.  It allows you to build a deeper connection and understanding of self and have more compassion not only for you but for others.  Your personal relationship flows out into the relationships and interactions that you have with others.
Healing, empowering and gaining a deeper understand with myself was the best thing I could have ever done!  It has helped me overcome so much, release the holds of the past and allowed me to live the life that I desired.
The transformation that I experienced was monumental and now I have the honour of facilitating the same in other women.  It gives me so much joy to connect with women, to provide them with a safe space to release, to let go of the ties from their past and the impact these experiences have had on their lives, allowing them to move into their ideal life.
Appearances
ABC Radio Illawarra
Wellbeing Magazine, Issue 199
Shamelessly Human Podcast, Sky Steele
Dare to be Authentic Radio Show, Mari Mitchell
Education
Currently undertaking Masters of Holistic Counselling (Australian School of Holistic Counselling)
Diploma of Holistic Empowerment Coaching (Australian School of Holistic Counselling)
Advanded Certificate of Holistic Counselling (Australian School of Holistic Counselling)
Advanced Meditation Teacher Training (Australian Centre of Meditation and Mindfulness)
Soul Coach Certification (Denise Linn, The Linn Institute)
Ascension Training (Ashati Institute)
Women's Circle Facilitator Training (Honouring Heart / Imogen Bailey)
Master Training – Energy Healing including Reiki (Ashati Institute)
Energy Healer Training – Reiki & others (Ashati Institute)
Life Coaching Certification (New Insights)
It's time to be your best - Contact me today
We collect your name, email address and message when you submit this form. We will use this information to provide the services requested and for our records. For more information please refer to our privacy policy.