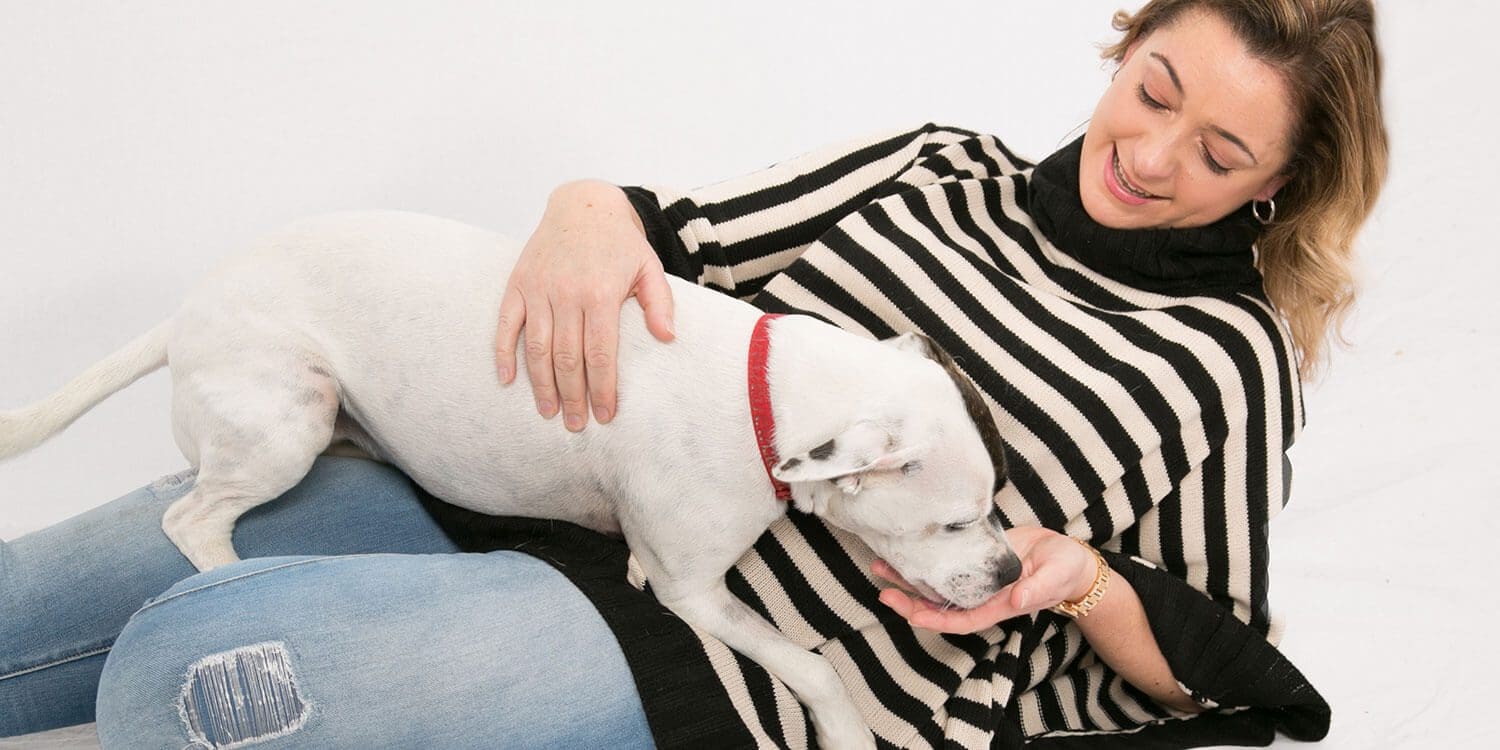 I truly believe to be able to help others we must first heal ourselves.
I have spent a number of years working through formal training, seeking professional support and guidance, and reading a shit-load of personal development and educational books to work through my own healing journey.  With each interaction I have gained a deeper understanding, healed on some level and built a deeper connection with self.  I feel more soulFULLy aligned, connected and aware.
I have always had a strong connection with my intuition and the energy around me.  These connections have been enhanced as I have healed and stepped into a more soul aligned and spiritually aware space.  I now share my knowledge and gifts with others to help guide them on their path to soul alignment and spiritual awareness.  I draw on the knowledge that I have gained and personal experience to guide, mentor and help with the healing process.  This allows for you to move forward to live a life aligned with your purpose, direction and overcome obstacles that are holding you back from YOU!
I will never claim to be perfect nor do I have all the answers.  I believe that as we continue through life taking on more experiences and interactions we continue to learn and grow, forming a deeper understanding and connection with everything.  I will, however, always do my best, to the best of my abilities, in each given moment.  I continue to educate myself so that I can best guide others to find their way and the answers within.  THE SOUL ALWAYS KNOWS.
Education
Currently undertaking Masters of Holistic Counselling (Australian School of Holistic Counselling)
Advanced Meditation Teacher Training (Australian Centre of Meditation and Mindfulness)
Soul Coach Certification (Denise Linn, The Linn Institute)
Ascension Training (Ashati Institute)
Women's Circle Facilitator Training (Honouring Heart / Imogen Bailey)
Master Training – Energy Healing including Reiki (Ashati Institute)
Energy Healer Training – Reiki & others (Ashati Institute)
Life Coaching Certification (New Insights)
It's time to be your best - Contact me today
We collect your name, email address and message when you submit this form. We will use this information to provide the services requested and for our records. For more information please refer to our privacy policy.