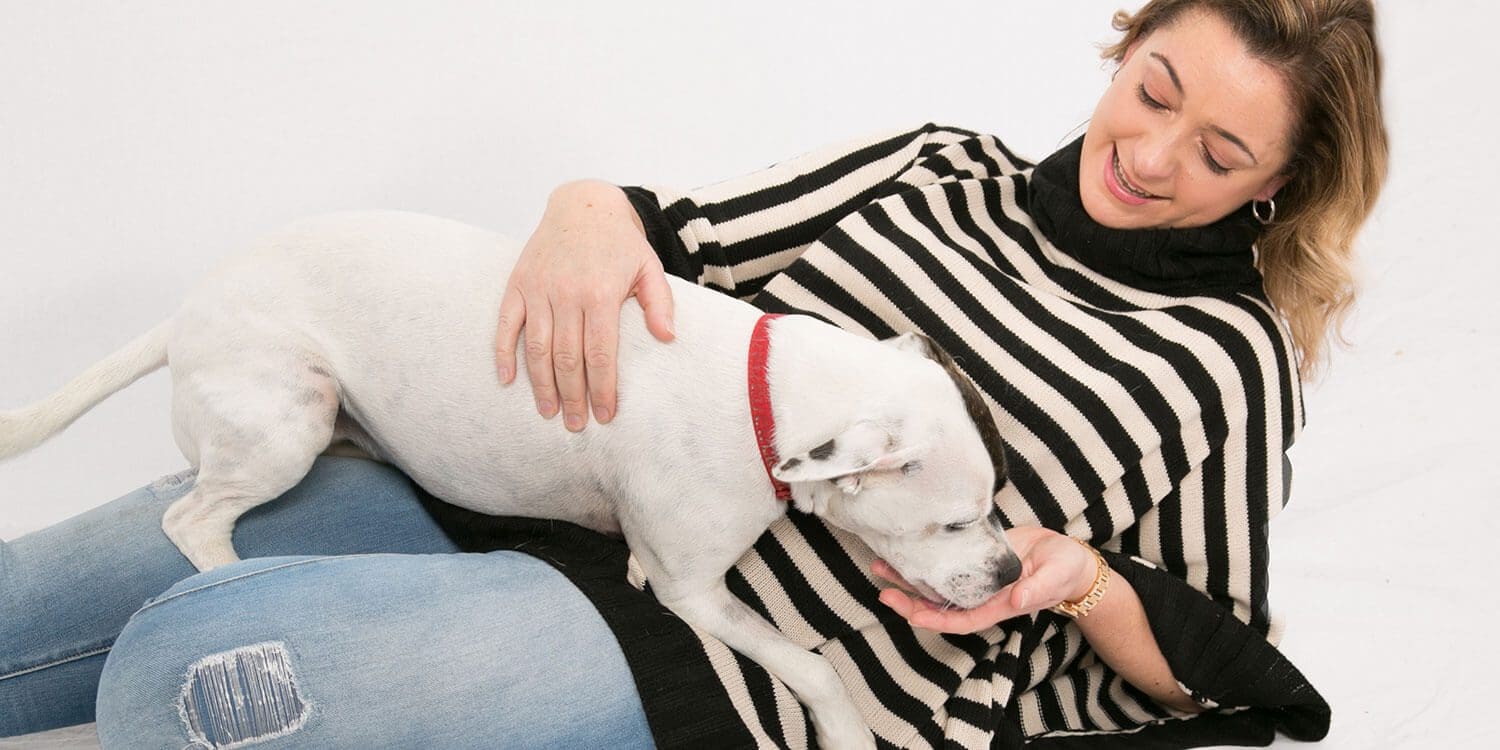 They say that you have to hit rock bottom before you take action.  I have to agree.  My turn point was in 2016, my automune disease was at it's worse.  The regular treatment when I was in flare wasn't working and I had to go on to infusions (Remicade – infliximab).  This was my wake up call.  This was the turning point for me, my health and my overall wellbeing.
My starting point was reducing stress, which lead to a personal meditation practice.  After a while I started exploring other alternative therapies and reading self-help books.  I became curious and started studying, my first course was a life coaching course.  As I began to see the positve impact on my health I became more curious.  Working on my inner-self was having a positive impact on my physical health and I wanted to understand why.  In 2017 I reached clinical remission and am still there today.
My desire to understand more and also help others led me on a path of learning, educating myself and completing various academic courses.  It is has been a healing journey for myself and now my passion is helping other experience the same.  The best take away from my study is that emotional health impacts physical health and that the human body has the capabilities to heal itself.
I have reconnected with myself on a spiritual level, becoming more aligned with my true self.  I have healed from life events including abandonment, abusive relationships and the impacts of having a chronic illness.  I am finally at a point where I am comfortable with who I am and happy with my authentic self and showing up in the world in this way.  I used to hide parts of myself but now I accept all the parts of who I am and have found freedom in that.
I truly believe to be able to help others we must first heal ourselves.  I knew that before I could help others, as was my calling, I had to first help and heal myself.  After spending so long healing myself, I finally can step into my souls purpose and answer the call to helps others.
I will never claim to be perfect nor do I have all the answers.  I believe that as we continue through life, taking on more experiences and interactions we continue to learn and grow, forming a deeper understanding and connection with everything.  I will, however, always do my best, to the best of my abilities, in each given moment.  I continue to learn, to better understand the ways in which I can help others in a holistic and sustainable way.
Education
Currently undertaking Masters of Holistic Counselling (Australian School of Holistic Counselling)
Advanded Certificate of Holistic Counselling (Australian School of Holistic Counselling)
Advanced Meditation Teacher Training (Australian Centre of Meditation and Mindfulness)
Soul Coach Certification (Denise Linn, The Linn Institute)
Ascension Training (Ashati Institute)
Women's Circle Facilitator Training (Honouring Heart / Imogen Bailey)
Master Training – Energy Healing including Reiki (Ashati Institute)
Energy Healer Training – Reiki & others (Ashati Institute)
Life Coaching Certification (New Insights)
Memberships
Energy Therapies Association Membership AU

It's time to be your best - Contact me today
We collect your name, email address and message when you submit this form. We will use this information to provide the services requested and for our records. For more information please refer to our privacy policy.