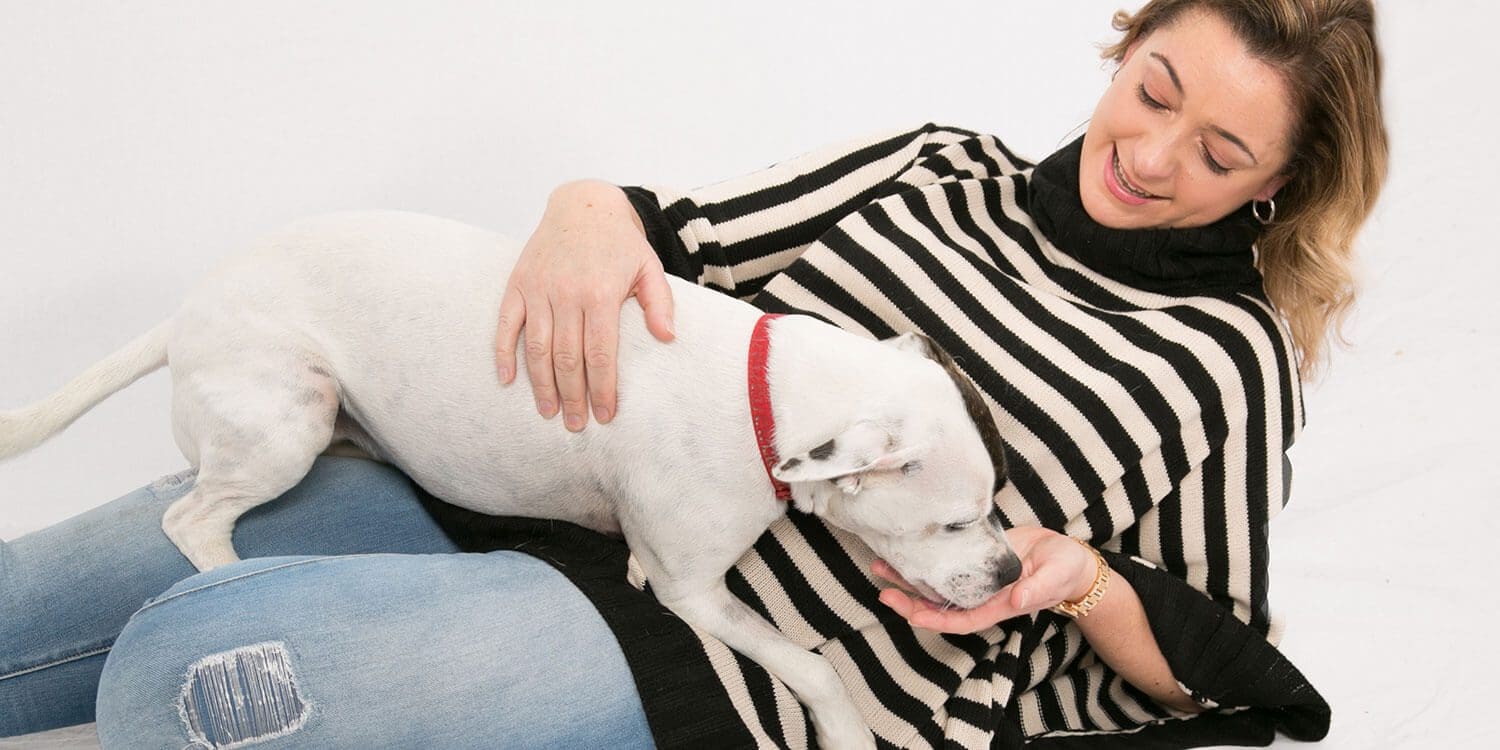 For many years I suffered with low self-esteem, low self-confidence, I was a people pleaser with little to no boundaries.  I felt unworthy and struggled to accept or receive anything good or nice.  I can say that after doing the work that I am better at these things and have a greater belief in me, though I do have my moments but with the tools and self awareness I am able to remind myself of who I am and that I matter.
From the beginning I have left unworthy, when a parent makes a conscious decision before your birth not to be present that imprints no matter how hard you try to deny it.  And boy did I deny it, I didn't have abandonment issues.  What I allowed myself to accept later in life was that yes I did.  I had an amazing mum growing up but the absent father, even with father figures everpresent, has an impact on how you view yourself.  There have been other life experiences that have impacted my view of self, limited me and conditioned me to feel the way that I did.
There came a point in my life when I recognised that it was time to do the work, to turn inwards, heal, break free of the limiting beliefs, conditioning and effects of damaging life experiences.  It was the best decision that I ever made and led me to a career change from businss administration to holistic coaching.  This career change allows me to share my experience, knowledge and abilities to help guide women to find the same relief.
The transformation that I experienced was monumental and now I have the honour of facilitating the same in other women.  This transformation allowed me to reconnect with my natural calling and purpose.  It gives me so much joy to connect with women, provide them with a safe space to release, to let go and to become the Liberated Woman.
Education
Currently undertaking Masters of Holistic Counselling (Australian School of Holistic Counselling)
Diploma of Holistic Empowerment Coaching (Australian School of Holistic Counselling)
Advanded Certificate of Holistic Counselling (Australian School of Holistic Counselling)
Advanced Meditation Teacher Training (Australian Centre of Meditation and Mindfulness)
Soul Coach Certification (Denise Linn, The Linn Institute)
Ascension Training (Ashati Institute)
Women's Circle Facilitator Training (Honouring Heart / Imogen Bailey)
Master Training – Energy Healing including Reiki (Ashati Institute)
Energy Healer Training – Reiki & others (Ashati Institute)
Life Coaching Certification (New Insights)
Memberships
Energy Therapies Association Membership AU

It's time to be your best - Contact me today
We collect your name, email address and message when you submit this form. We will use this information to provide the services requested and for our records. For more information please refer to our privacy policy.