"My philosophy is that not only are you responsible for your life but doing the best at this moment puts you in the best place for the next moment."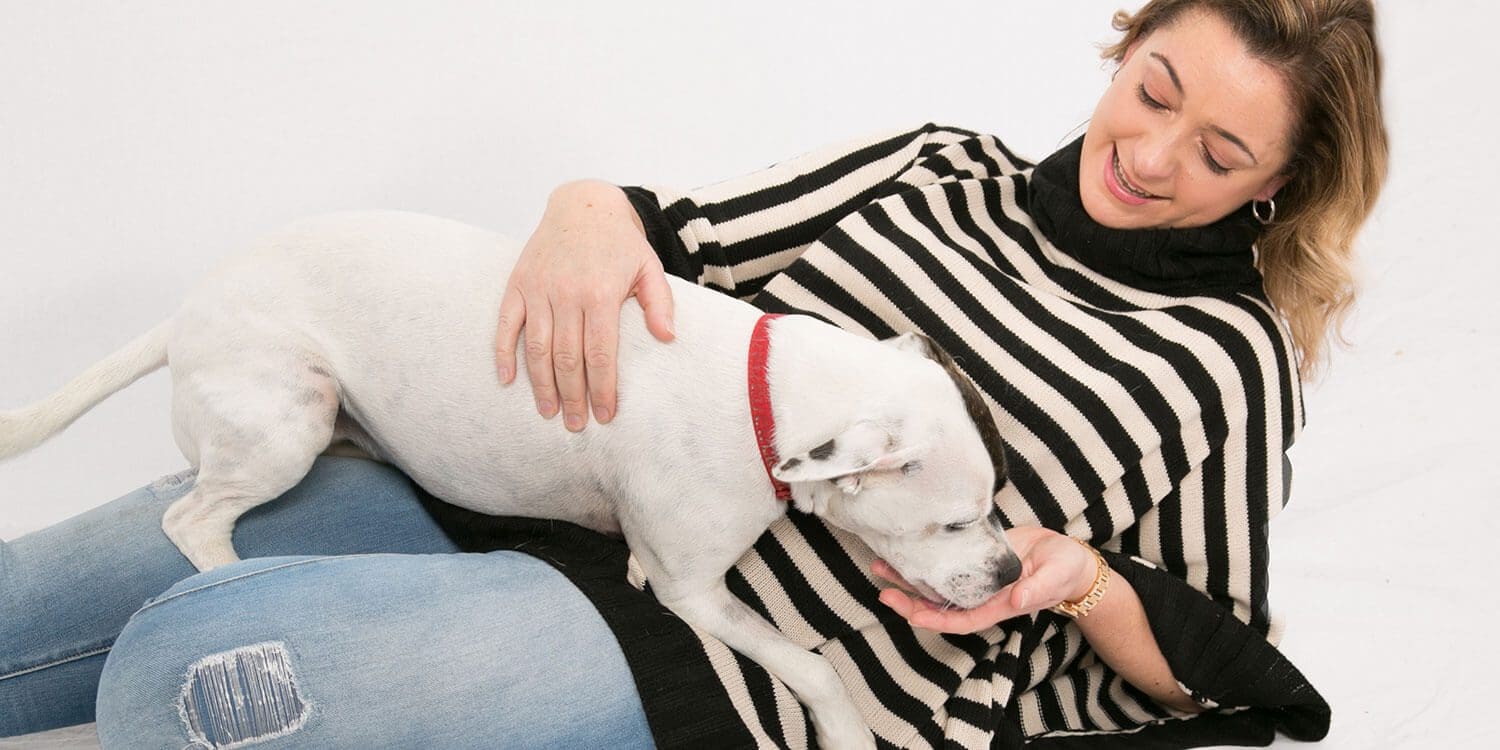 I have always been guided to help other people.  This is reflected in all that I do in one way or another.  I have always been attuned to my intuition, listening to that inner voice.  People comment on my ability to always land on my feet, I believe this comes not from luck but by being guided in the right direction for me.
A return home to Australia challenged me to assess what direction I wanted to take my life now that the opportunity for change was again presented to me.  It was time to really connect with my purpose.  With my New Insights life coaching course newly completed it was the perfect opportunity to delve into some internal reflection and personal development.  What a journey that was!
I discovered my purpose and what truly spoke to me.  I want to help people overcome struggles and obstacles in their lives, so they can find inner peace and balance.  I wanted to do this in a way that was holistic, gentle in approach and in a way that was natural for me.  I didn't want this to be draining but fulfilling in a positive way, bringing me joy and filling my cup.  Energy healing seemed the natural fit and so my training began with the Ashati Institute.  I feel that I have a natural gift in this area and know this direction is perfect for me.
Along this journey I have discovered the power of meditation and the impact this can have in all areas of your life.  I love the impact that meditation is having in my life and want to share this with others.  I have taken up meditation teacher training with a focus on mental healthy & wellbeing and spiritual meditation .
I truly love helping people overcome the obstacles they are facing and empowering them to live the life they deserve. I am now living my purpose and can't wait to continue on this journey of both self-discovery and helping others.  I hope you will join me.
It's time to be your best - Contact me today
We collect your name, email address and message when you submit this form. We will use this information to provide the services requested and for our records. For more information please refer to our privacy policy.