"The soul always knows what to do to heal itself.
The challenge is to silence the mind" – Caroline Myss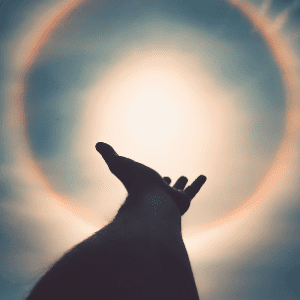 Deep wisdom lives within you, soul journeys are a unique way of tapping into this inner knowing.  Soul journeys are a path into the heart and essence of who you are.  A soul journey can assist with letting go, transformation, healing and finding the inner truth.  Through the power of a soul journey long sought after answers, insight and deeper understanding can be gained easily and effortlessly.
During a soul journey session we will have a short discussion about your objective for your journey.  I will answer any questions and explain the process.  You will have the opportunity to choose the type of soul journey you would like, I have a menu of options.  We will then commence the soul journey which takes you into a meditative state allowing you to be open to receiving the messages from your soul.  Once the journey is complete we will have an opportunity to discuss anything that arose during your soul journey allowing for additional clarification or clarity to arise.
Soul journeys can be used to bring a deeper understanding to the past, to providing answers for the future or circumstances that are happening in your now.  This can be an enlightening process allowing you to feel more connected and guided by your true self, helping you to stay aligned with your purpose and allowing for you to live a more fulfilling life.
Soul journeys are a beautiful way to experience gently guided growth.  Remember, the soul knows.
Soul journeys are available in person on Tuesdays, Friday and alternative Saturdays for the exchange of $100.  Sessions will take an hour.  Bookings can be made via the link below.  Please reach out if you have any questions.
It's time to be your best - Contact me today
We collect your name, email address and message when you submit this form. We will use this information to provide the services requested and for our records. For more information please refer to our privacy policy.