I believe it's no coincidence that you have been guided here.
Your emotional health is important, by working on it you can begin to heal from the inside out.  Helping you to find:
improved physical health
less stress and more peace, calm & balance in your life.
more clarity, awareness and conscious actions.
a way to face obstacles, limiting beliefs & feeling stuck.
deeper connection with self & living your purpose.
When you choose to work with me, you will find a heart-felt, soulFULL and safe space.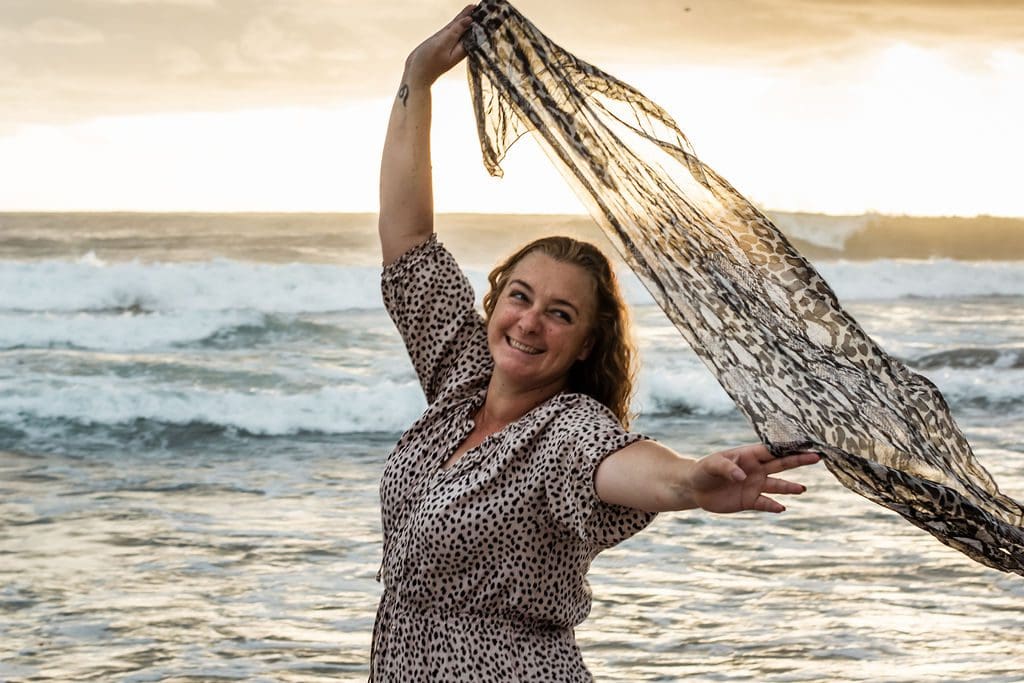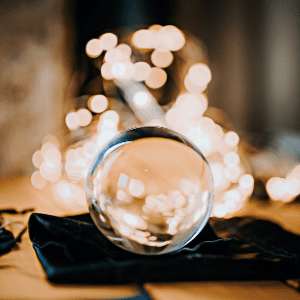 Holistic Coaching
You will be amazed at
what you can achieve with my
heart-felt holistic coaching sessions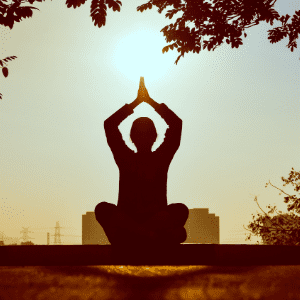 A self paced online meditation course for both the beginner & to enhance your current practice
"I was completely impressed with Michelle's compassion, empathy, patience and natural ability to guide the discussion and offer very practical ideas and solutions."
– Georgina, Sydney
"Michelle's energy is powerful. I felt a sense of calm and peace after our energy healing session"
– Anon, Sydney
It's time to be your best - Contact me today
We collect your name, email address and message when you submit this form. We will use this information to provide the services requested and for our records. For more information please refer to our privacy policy.