Your emotional health is linked to your physical health and overall wellbeing.  Prolonged periods in the body's stress response shows up in the body in illnesses, chronic conditions, autoimmune disease and in other physical ways.
The stress response is triggered not only by daily stressors, but conditioning, habits and beliefs learnt, life experiences and trauma.  With a life and world that is full of daily stress, perceived threat, high expectations, a hustle mentality and individual programming, is it any wonder that autoimmune disease is on the rise and individual overall wellbeing is decreasing.
My goal is to help you heal on all levels to improve your overall wellbeing and physical health.  The question is are you ready to choose you and your health?  If the answer is YES, let's explore how!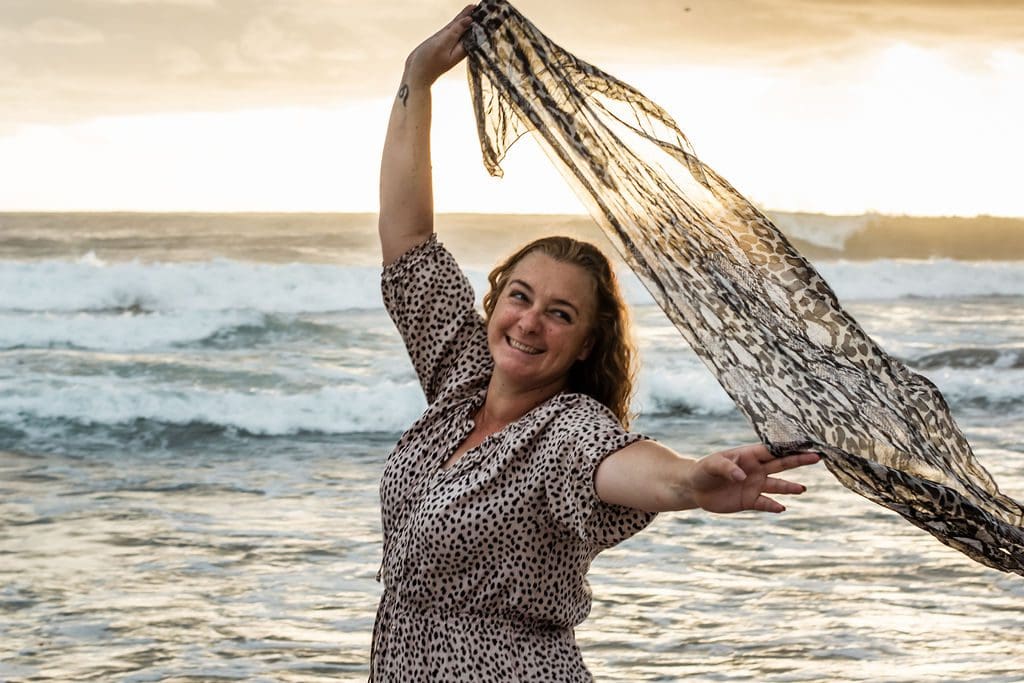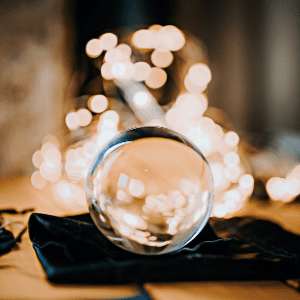 Holistic Coaching
You will be amazed at
what you can achieve with my
heart-felt holistic coaching sessions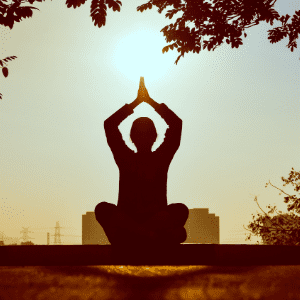 A self paced online meditation course for both the beginner & to enhance your current practice
"I was completely impressed with Michelle's compassion, empathy, patience and natural ability to guide the discussion and offer very practical ideas and solutions."
– Georgina, Sydney
"Michelle's energy is powerful. I felt a sense of calm and peace after our energy healing session"
– Anon, Sydney
It's time to be your best - Contact me today
We collect your name, email address and message when you submit this form. We will use this information to provide the services requested and for our records. For more information please refer to our privacy policy.