It's no coincidence that you have found your way here.
Maybe you are struggling with finding a deeper connection with self.
Maybe you are facing obstacles or turning in circles unable to move forward.
Maybe you are searching for YOUR people.
Maybe you want to quieten the chatter in your mind for clarity and reconnect with your intuition.
Maybe you feel stuck on your soul / spiritual journey.
Perhaps you need assistance with realigning your energy.
If any of this resonates with you, let's get curious about how I can help you.  1:1 coaching, energy healing, group or workshop program or my upcoming membership group are available to you.
I aim to create a heart-felt, soulFULL space to provide gently guided growth allowing for a more calm, balanced & soulFULL approach to life.
I am here to help YOU, let's get started!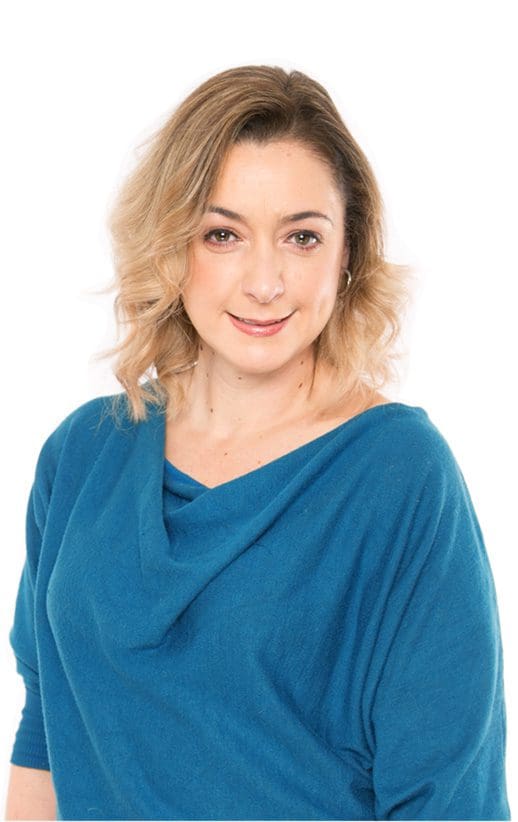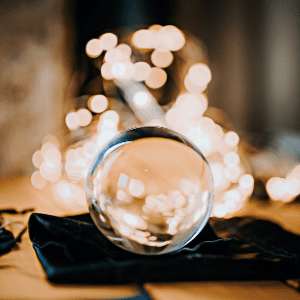 Soul Coaching
You will be amazed at
what you can achieve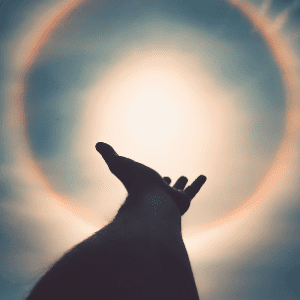 Energy Healing
Restore your energy for inner
peace & balance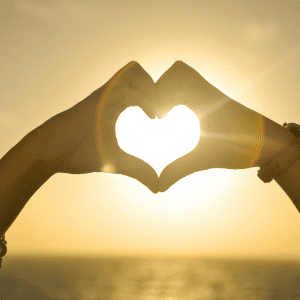 28 Day Soul Alignment Program
Discover your true authentic self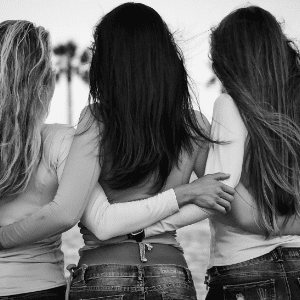 Workshops
Various workshops are held during the year
"I was completely impressed with Michelle's compassion, empathy, patience and natural ability to guide the discussion and offer very practical ideas and solutions."
– Georgina, Sydney
"Michelle's energy is powerful. I felt a sense of calm and peace after our energy healing session"
– Anon, Sydney
It's time to be your best - Contact me today
We collect your name, email address and message when you submit this form. We will use this information to provide the services requested and for our records. For more information please refer to our privacy policy.