Are you searching for clarity, insight and deeper understanding?  Are you dreaming of a life that is thriving, where you feel at peace, fulfilled, happy and free?  Where you are ready for each day, confident in your abilities and feeling empowered?  Well, beautiful Soul, you are in the right place.
Welcome, I am Michelle, a Holistic Coach & Counsellor.  My aim is to guide you through radical healing & transformation, allowing you to thrive in life in the ways that you want.
Each of us has experienced some kind of heartbreak.  I am here to show you a way through the pain, hurt, frustration and anger, so that you can create a life that is fulfilling and speaks to your soul.
If you are looking to transform your life, your relationships and your overall wellbeing.  I have you covered.
I provide a unique spin on 1:1 coaching providing immersive, individualised support.  If you prefer a supportive community experience, the Broken Hearts Club may be more aligned.  If you are just starting out and want to dip your toe in, perhaps you would prefer a group workshop or retreat.
Ready to ignite healing and transformation for self-love, self-belief & empowerment?  It's time to let go of those EXCUSES and discover the possibilities that come with believing in you and knowing it can be!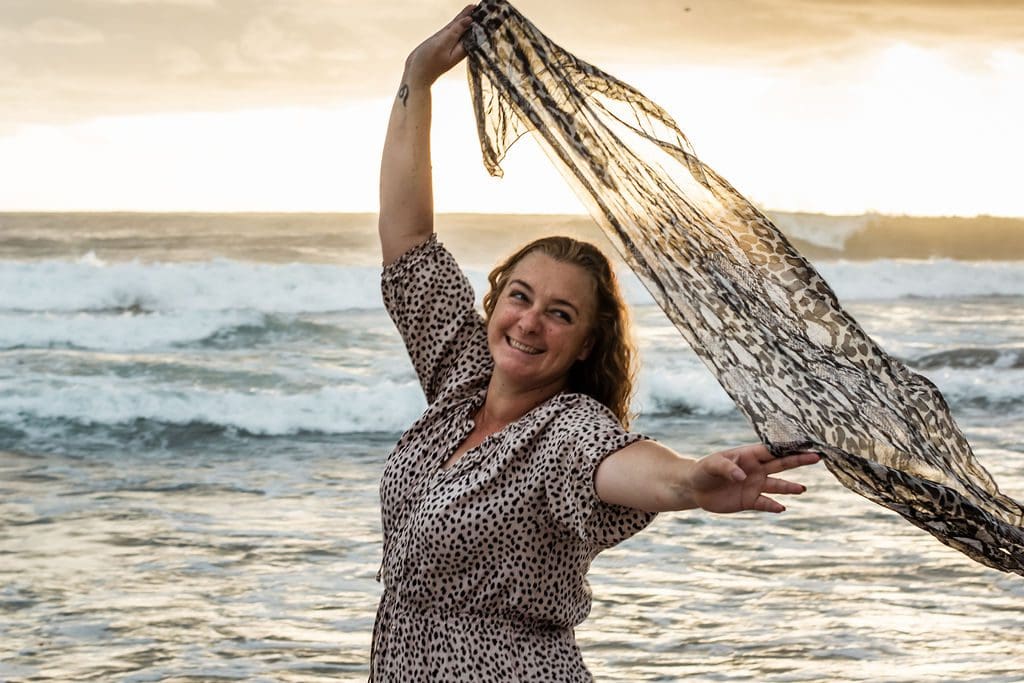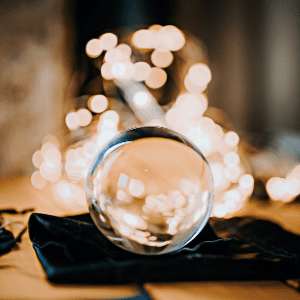 1:1 Coaching
Teaching you how to partner yourself in a powerful way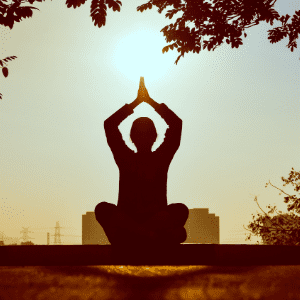 A self paced online meditation course for both the beginner & to enhance your current practice
"I was completely impressed with Michelle's compassion, empathy, patience and natural ability to guide the discussion and offer very practical ideas and solutions."
– Georgina, Sydney
"She is friendly, warm and easy to talk to, which creates an open environment to chat freely and honestly.  She's a true professional – worth every penny"
– Anon, Sydney
It's time to be your best - Contact me today
We collect your name, email address and message when you submit this form. We will use this information to provide the services requested and for our records. For more information please refer to our privacy policy.