Do you find yourself wanting to be free?  Free from the effects of a toxic relationship or damaging life experiences?  Free from limiting beliefs, conditioning that holds you back and the sense of being "stuck"?
Do you want to wake each morning inspired, knowing that you are capable, worthy and deserving.  With an acceptance, appreciation and love of who you are, able to show up for you.
Michelle is an expert in holding space that allows for huge transformation in women's lives.  Her ability to make you feel heard, accepted and safe allows for deep healing, personal growth and release of restrictive thought patterns and beliefs.
Michelle shares her knowledge and skills to empower you to overcome what is holding you back.  Her guidance and support comes without judgement, full acceptance and a little bit of fun.
The outcome of your time together, if you allow it, will be the feeling of liberation, of ease, of peace, of self-belief, of self-acceptance.  You will become the YOU you have always wanted to be.
Ready? It's time to explore how we can work together!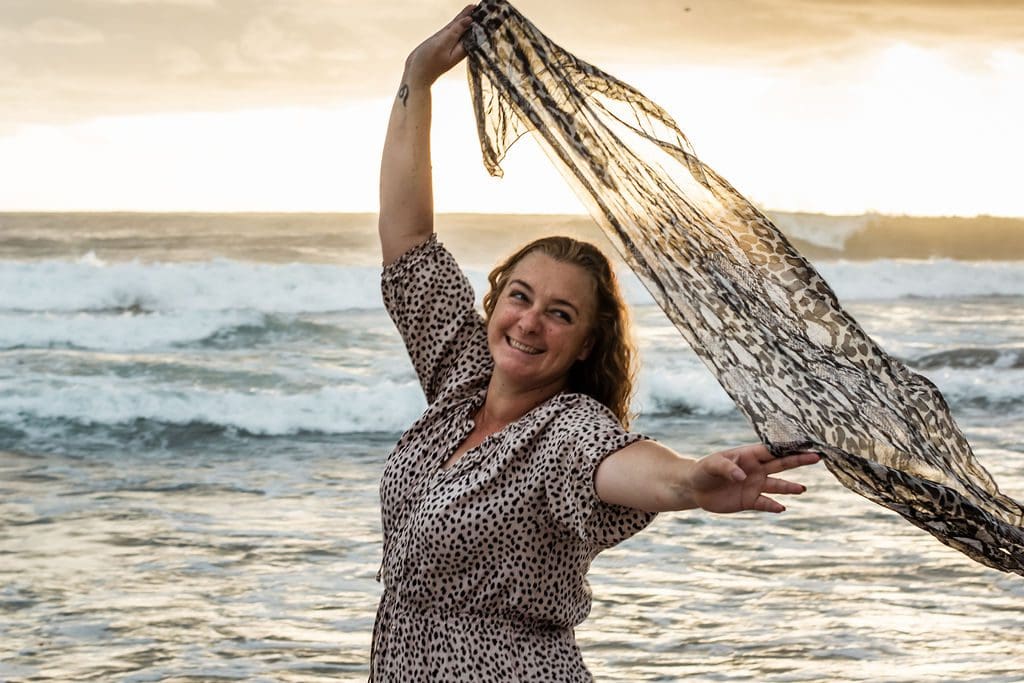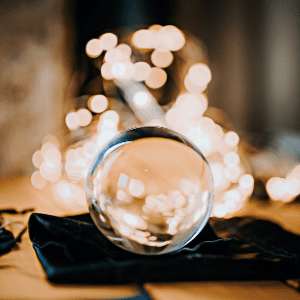 Holistic Coaching
Your path to becoming a liberated women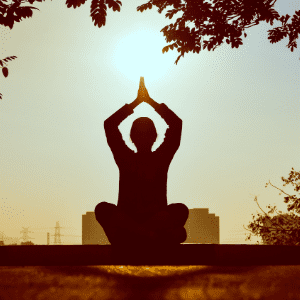 A self paced online meditation course for both the beginner & to enhance your current practice
"I was completely impressed with Michelle's compassion, empathy, patience and natural ability to guide the discussion and offer very practical ideas and solutions."
– Georgina, Sydney
"She is friendly, warm and easy to talk to, which creates an open environment to chat freely and honestly.  She's a true professional – worth every penny"
– Anon, Sydney
It's time to be your best - Contact me today
We collect your name, email address and message when you submit this form. We will use this information to provide the services requested and for our records. For more information please refer to our privacy policy.