What stops you from living your ideal, dream life are the blocks and limiting beliefs that have been cemented over time.
What keeps you where you are now are are these conditioned behaviours and patterns running on auto-pilot.
How do you break these patterns and behaviours?
How do you overcome the blocks and limiting beliefs that are holding you back?
This is what Michelle covers in her coaching.  With her expertise Michelle helps you identify what is holding you back, helps you break the hold and auto-pilot behaviour and best of all works with you to build empowering beliefs and self-belief to make your ideal life possible.
Michelle offers support for women overcoming the impact of toxic relationships and heartbreak so that they can finally have the life that they desire and deserve.  After working with Michelle you will know that you are working towards something pretty amazing.
If you are looking for empowering and impactful coaching, look no further.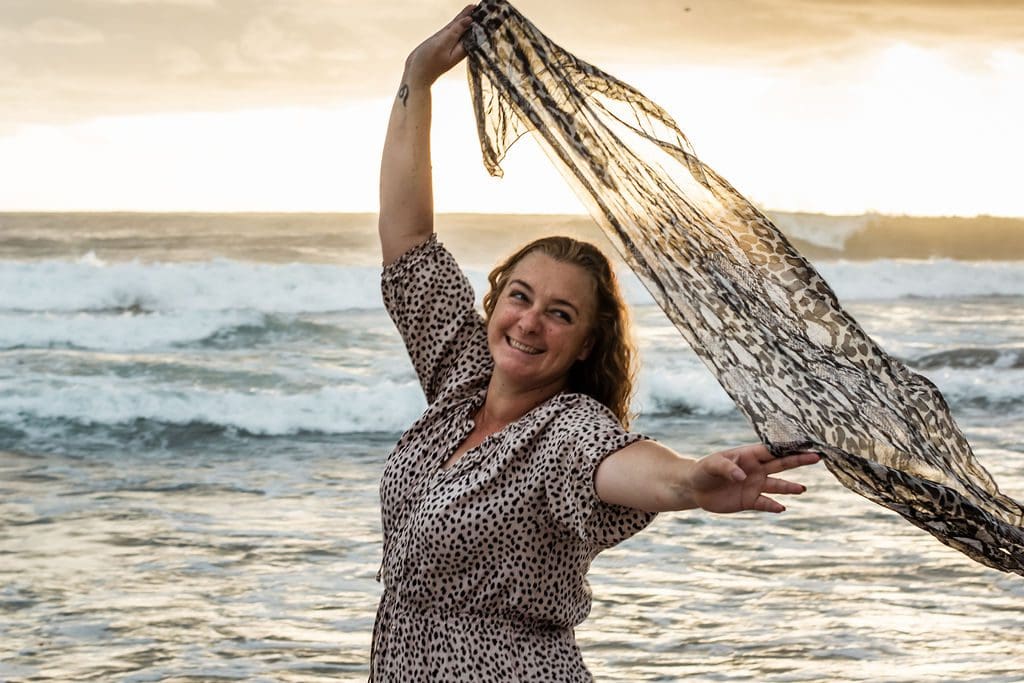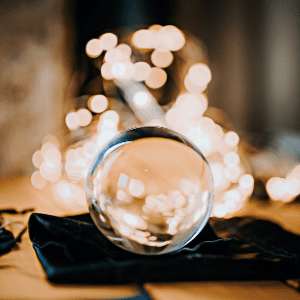 Holistic Coaching
Your path to becoming a liberated women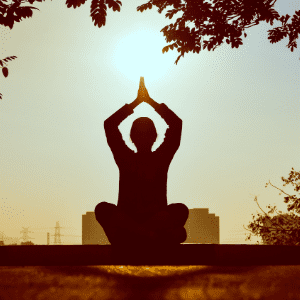 A self paced online meditation course for both the beginner & to enhance your current practice
"I was completely impressed with Michelle's compassion, empathy, patience and natural ability to guide the discussion and offer very practical ideas and solutions."
– Georgina, Sydney
"She is friendly, warm and easy to talk to, which creates an open environment to chat freely and honestly.  She's a true professional – worth every penny"
– Anon, Sydney
It's time to be your best - Contact me today
We collect your name, email address and message when you submit this form. We will use this information to provide the services requested and for our records. For more information please refer to our privacy policy.