As a breakup and personal relationship coach I help women to overcome the impact of a breakup, provide guidance on how to better partner themself through life allowing for a brighter tomorrow.
The main outcome is for you to feel empowered, to trust and believe in who you are, to love your unique self and what you bring to the table and know that you are worthy and deserving!
I provide a unique spin on 1:1 coaching and offer intimate group workshops and retreats to allow for more dedicated support allowing for the transformation you desire.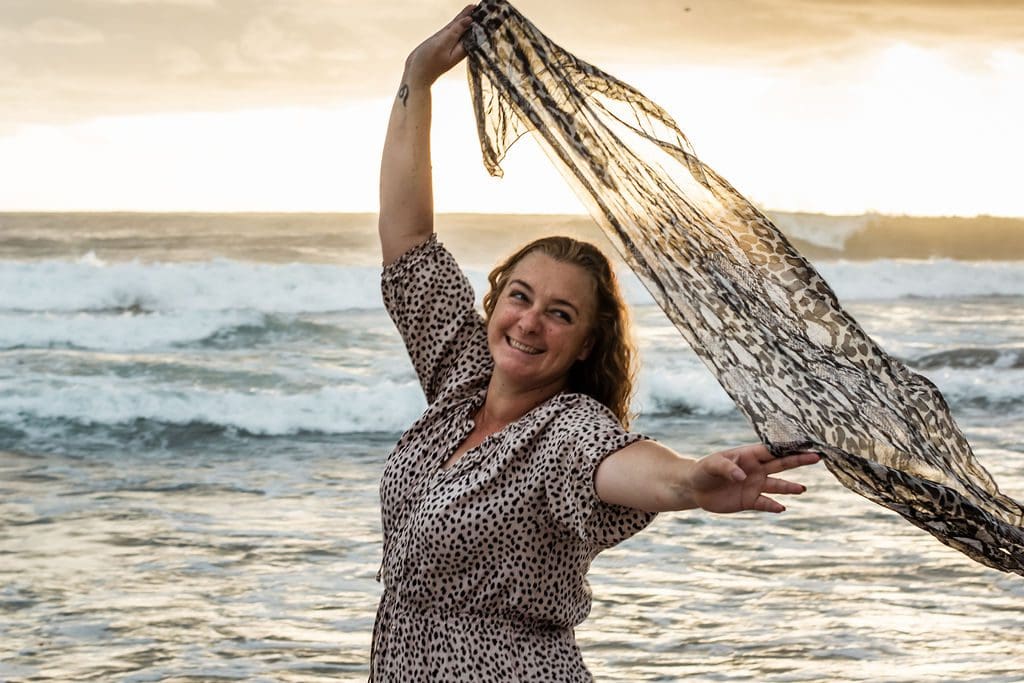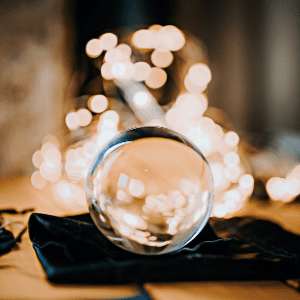 1:1 Coaching
Teaching you how to partner yourself in a powerful way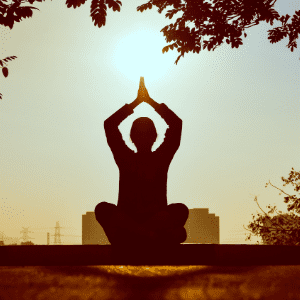 A self paced online meditation course for both the beginner & to enhance your current practice
"I was completely impressed with Michelle's compassion, empathy, patience and natural ability to guide the discussion and offer very practical ideas and solutions."
– Georgina, Sydney
"She is friendly, warm and easy to talk to, which creates an open environment to chat freely and honestly.  She's a true professional – worth every penny"
– Anon, Sydney
It's time to be your best - Contact me today
We collect your name, email address and message when you submit this form. We will use this information to provide the services requested and for our records. For more information please refer to our privacy policy.