Hi, I am Michelle Garbutt, AKA The Queen of Hearts.  A holistic coach & counsellor, a holder of space and your guide through pain, anger & heartache.  
I understand you are more than the pain you feel, the heartbreak you have experienced, the struggles you have faced and the thoughts & overwhelm you feel.
My aim is to help you break down and break through!
Break down what is holding you back.  Break down the pain, anger, frustration and fear.  Break down the thoughts and beliefs that are stopping you from living the life you want.
Guiding you to the break throughs of clarity, understanding, knowing, trusting and inspiration.  The break throughs for a life expected but not connected to. Break throughs of limitations so you feel empowered to live a life that inspires you each day.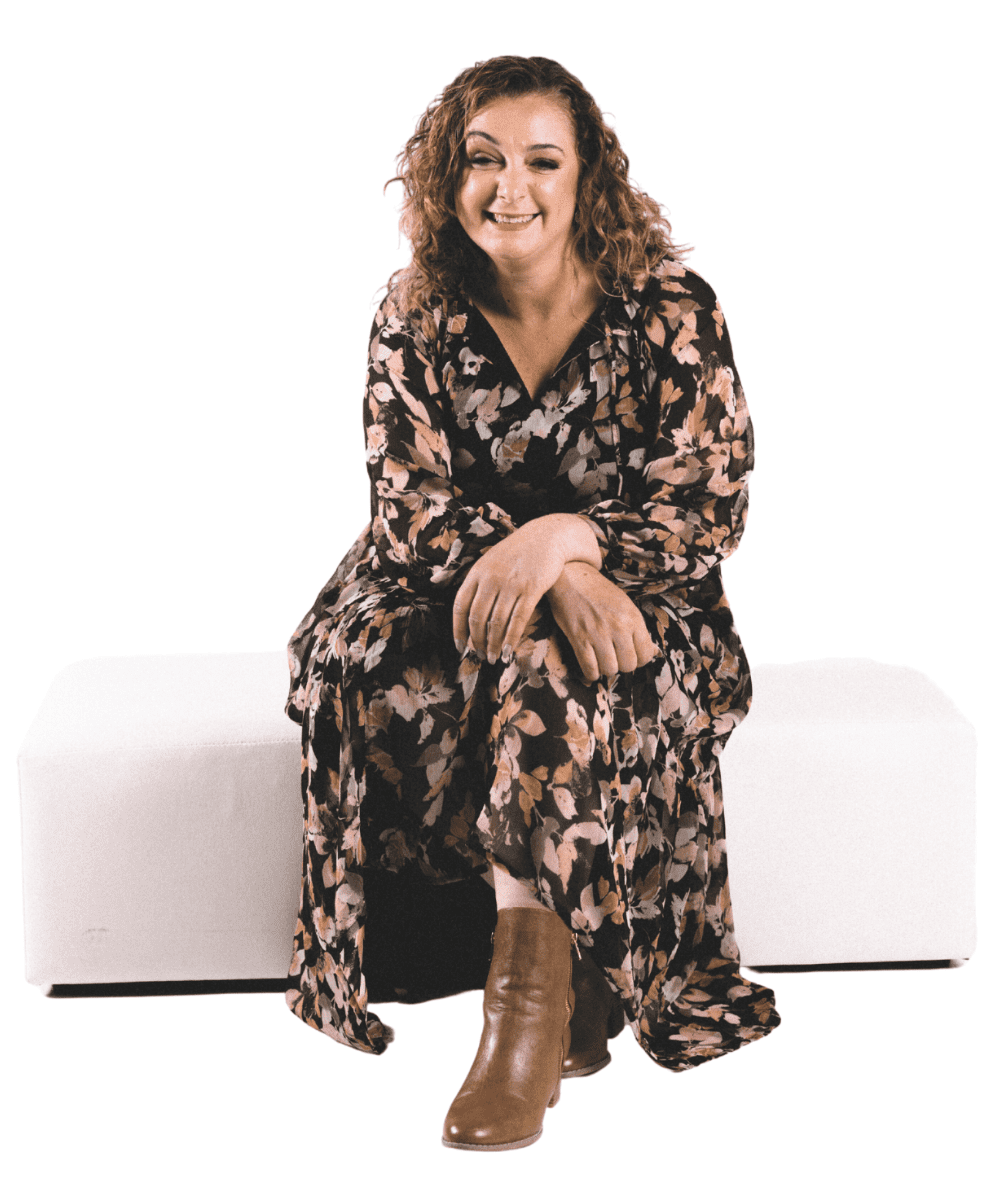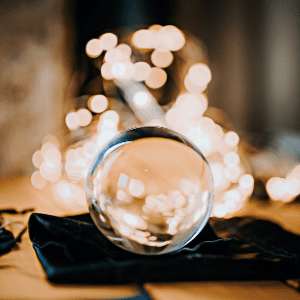 1:1 Coaching
Teaching you how to partner yourself in a powerful way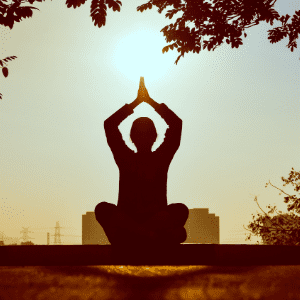 A self paced online meditation course for both the beginner & to enhance your current practice
"I was completely impressed with Michelle's compassion, empathy, patience and natural ability to guide the discussion and offer very practical ideas and solutions."
– Georgina, Sydney
"She is friendly, warm and easy to talk to, which creates an open environment to chat freely and honestly.  She's a true professional – worth every penny"
– Anon, Sydney
It's time to be your best - Contact me today
We collect your name, email address and message when you submit this form. We will use this information to provide the services requested and for our records. For more information please refer to our privacy policy.