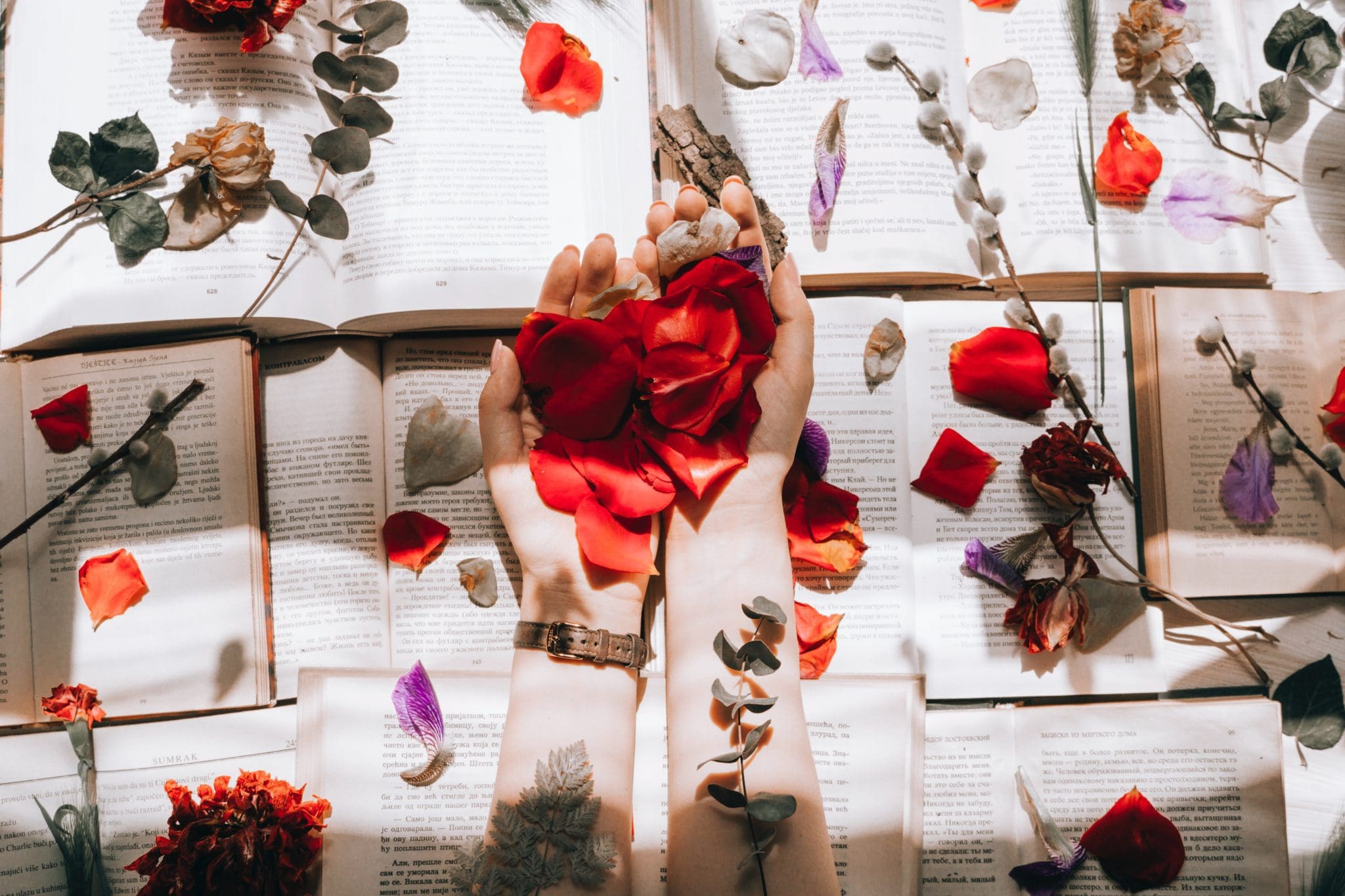 Next Broken Hearts Club membership commences 16 January 2023
* intake will be open prior to this and closes on 15 January 2023
Join the mailing list to keep up to date
Membership intake is open twice a year
When your relationship ends it can all seem so overwhelming, and at times quite lonely.  If you have been ignoring your happiness, your wants and needs, your feelings, where do you start?
The good news is that this ending can be your new beginning, the start of the life you have always desired.  The problem is how do you move into your ideal life without the impact and ties of your past relationships.
This is why I created the Broken Hearts Club, a program and community for women who are ready to release the hold of their toxic relationship, past relationships and move into their bright new future.
The Broken Hearts Club is for:
the woman who has experienced a toxic relationship, on all levels or has been shaken to the core from a relationship ending

the women that feels embarrassment and shame about her relationship

the woman who is uncertain, unsure, worried, fearful and alone as she faces rebuilding her life

the woman who is in pain, suffering, worried, stressed, depressed, and unsure of where to start and has possibly lost hope

the woman that wants to build her dream life but doesn't know where to start
If you are ready to go from broken hearted to living your dream life, this membership is for you.
Michelle will guide you through the pain & uncertainty, without judgement, to a place where you know where you are going, you feel confident and at ease. 
It's time to live a life that you don't need to take a break from or that has you stressed and worried.
What's included:
private online supportive community
8 weeks of online training, lifetime access
weekly calls during the 8 week training period
monthly calls after the initial 8 week period
continued support via the online group
It's time to be your best - Contact me today
We collect your name, email address and message when you submit this form. We will use this information to provide the services requested and for our records. For more information please refer to our privacy policy.