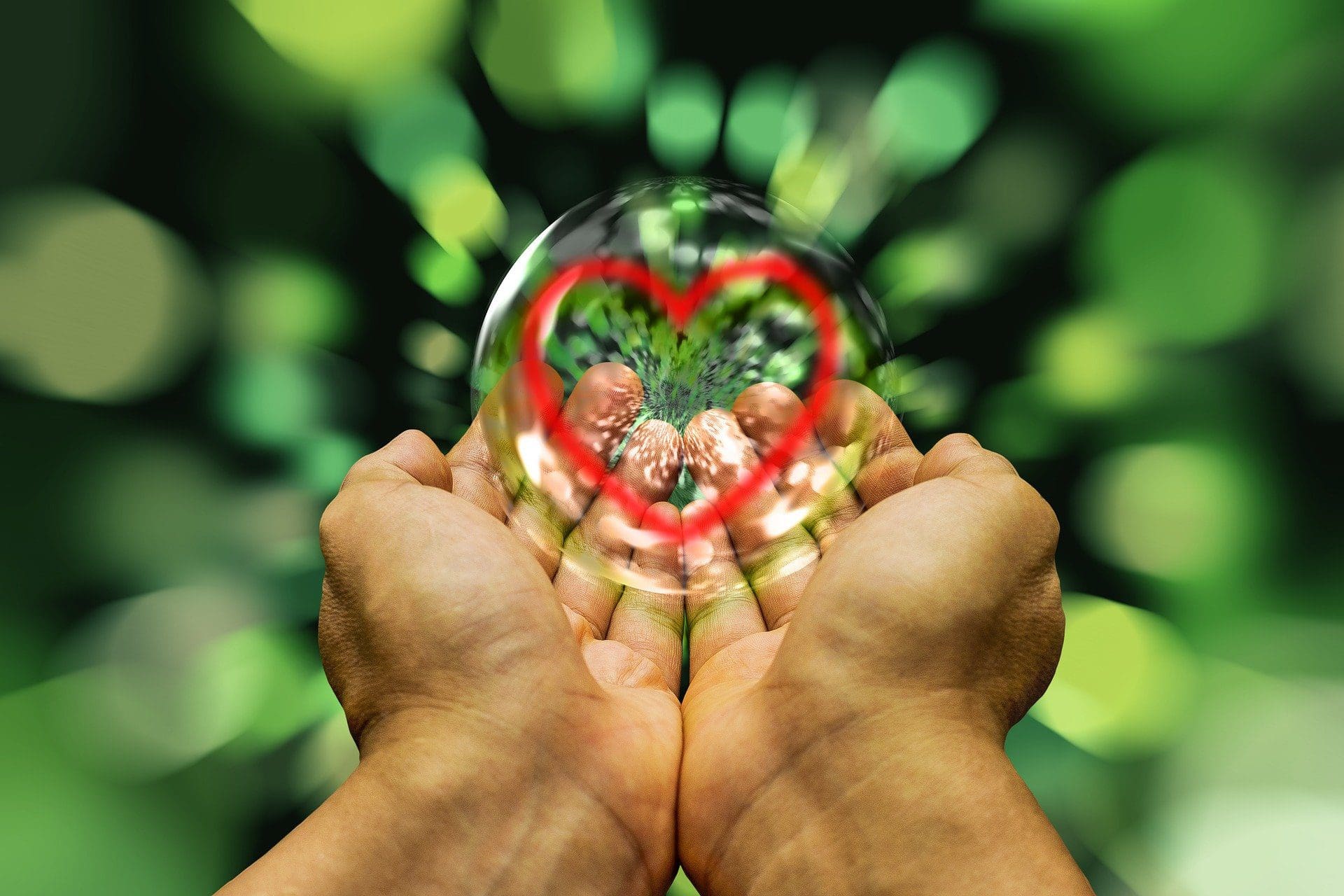 Energy healing works on our vital energy (chi, prana, Qi). This energy influences our health on all levels – physical, mental, emotional and spiritual. When we are in balance this energy flows freely through our physical and auric bodies. Blockages, usually found in the chakras, impact energy flow causing imbalances which can manifest in various ways. Energy healing works on clearing and releasing these blockages helping to relieve stress and anxiety, encourage relaxation, aid sleep quality and relieve other ailments.
I use a non-contact technique, hovering my hands above your body. Prior to the session I will explain the process and allow you to ask any questions so that you are at ease and feel comfortable. At the end of our session we will discuss anything you may have experienced and answer any additional questions you may have.  I will also share any messages that I may receive if you are open to hearing them.
For some of my clients energy healing has been a gateway to deeper healing, self exploration and transformation.  Whilst others are looking solely for the benefits and changes they experience from energy healing sessions.  Either way energy healing is a beaufitul and gentle modalitty and I look forward to welcoming you to a session soon.
Sessions are available in-person in Wollongong, on Tuesdays, Fridays & Saturdays.
Michelle is trained in Reiki (Mikao USUI lineage), Ashati, Alsemia, Soul Rescue, Seichem, Golden Dragon and Kundalini through the Ashati Institute.
It's time to be your best - Contact me today
We collect your name, email address and message when you submit this form. We will use this information to provide the services requested and for our records. For more information please refer to our privacy policy.