"When women come together with a collective intention. Magic happens"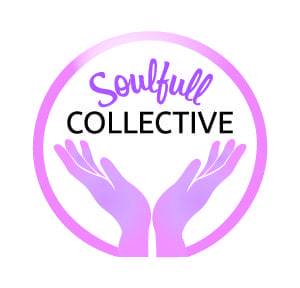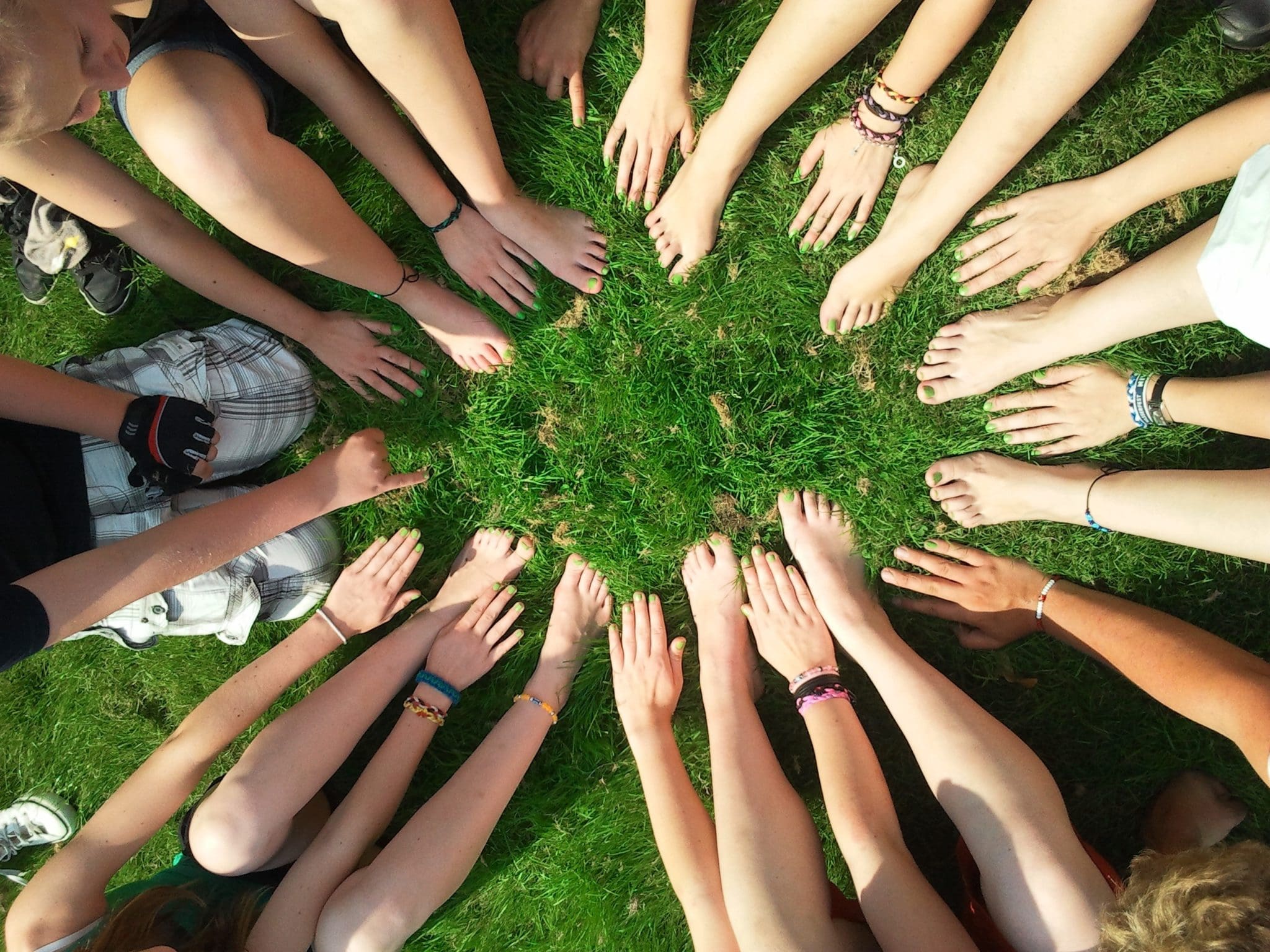 When women sit in circle as equals, sharing, learning and forming a connection, something special is created. Come and experience this connection in a safe, inviting, harmonious environment.
Held in Wollongong on the below dates:
13 Mar – 7pm             14 Aug – 7pm
10 Apr – 7pm              11 Sept – 7pm
8 May – 7pm               9 Oct – 7pm
12 June – 7pm            13 Nov – 7pm
10 July – 7pm              11 Dec – 7pm
Circle involves meditation, 1 or 2 activities, sharing & reflection, think of it as a self care session! $25 per woman.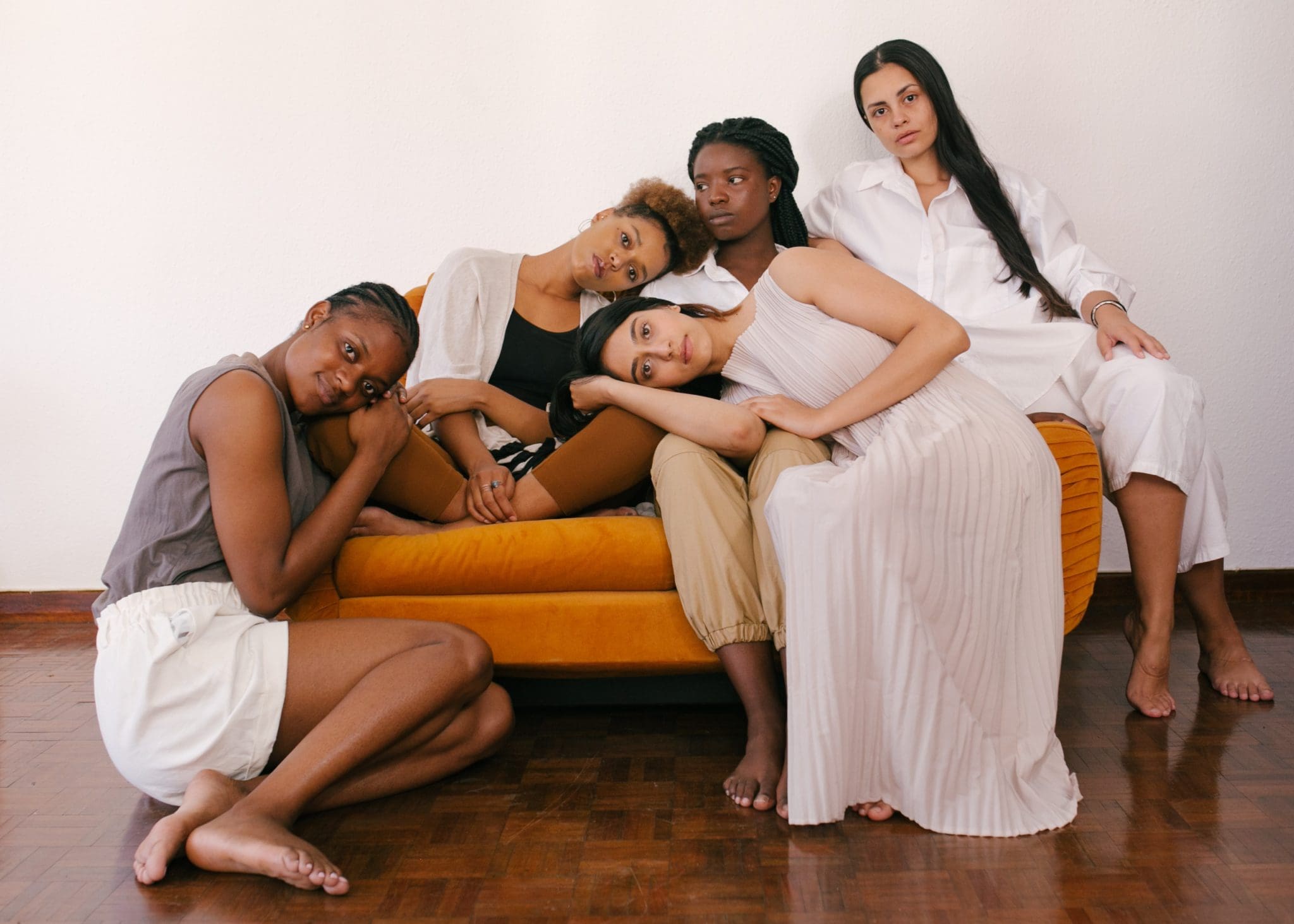 Coming Soon
I want to provide a safe, supportive environment for those that need support with anxiety and trauma. Similar to womens circle this will be a place to be heard and to hear others in a non-judgemental, safe and confidential space. Circle will include sharing, activities and meditation to support anxiety and trauma. Please note that this should not replace counselling or mental health support and is for women only. Message me to get on the mailing list or follow me on social for updates.
Bridal & Wedding Blessing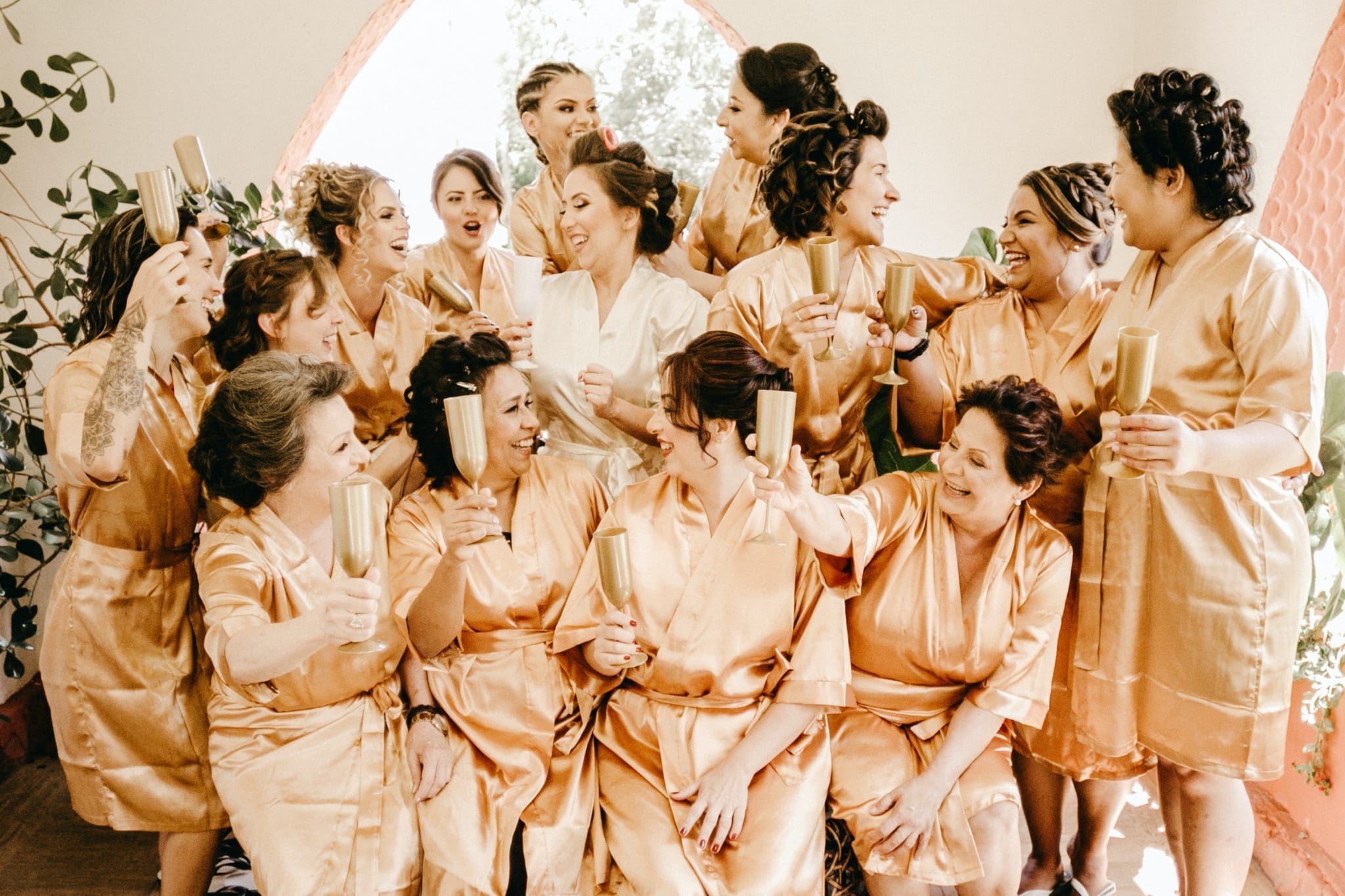 Bridal Blessing is a beautiful ceremony to celebrate the new bride as she enters this next stage of her life. Surrounded by the woman in her life this is a magical moment to pass on blessings, advise, share memories as love and blessings are showered on the bride. Tailored to suit the bride this a beautiful addition to a hen's party or in lieu of a hen's event.
Wedding Blessing is a gorgeous celebration of both the bride and groom in the lead up to their special day. Bringing together the loved ones of both parties to share memories, blessings and celebrate the union on the beautiful couple as they enter this new stage in their relationship and lives.
Blessings start from $200 depending on requirements and group size.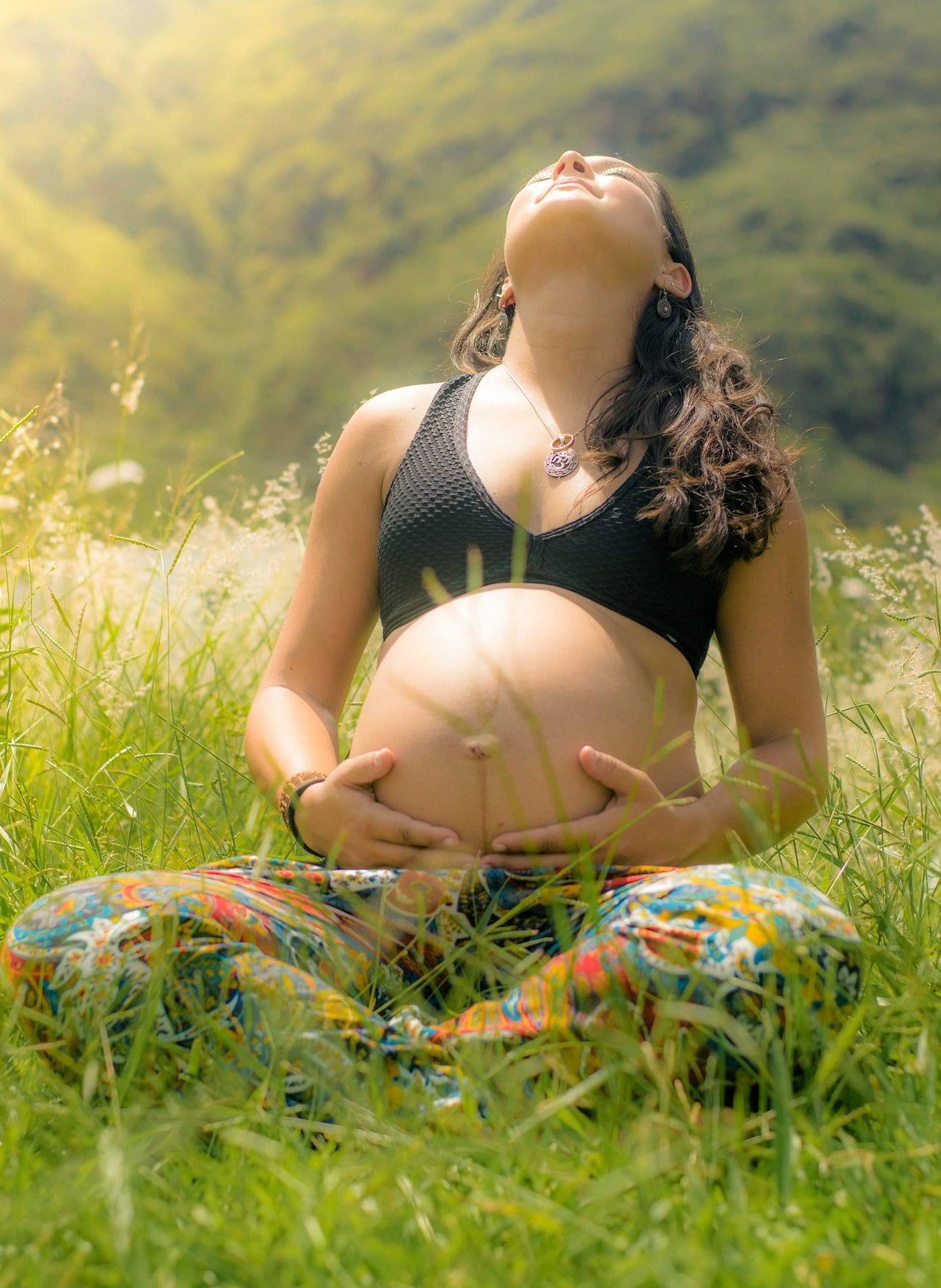 These Blessings are for both new mumma's and for mothers adding to their family. This blessing is a magical experience in recognition of the transition from maiden to mother or to welcome a new additon to a family unit.  Family and friends come together to bless, honour and show support to the mother-to-be, passing on knowledge and supportive vibes.
This is a beautiful addition to a baby shower or in lieu of the shower. I tailor the experience so that the blessing circle rituals are within comfort zones of the mumma-to-be.  The end result is always for the mother-to-be to feel loved, supported and blessed for this new adventure.
Blessings start from $200 depending on requirements and group size.
It's time to be your best - Contact me today
We collect your name, email address and message when you submit this form. We will use this information to provide the services requested and for our records. For more information please refer to our privacy policy.