Meditation Magic E-Course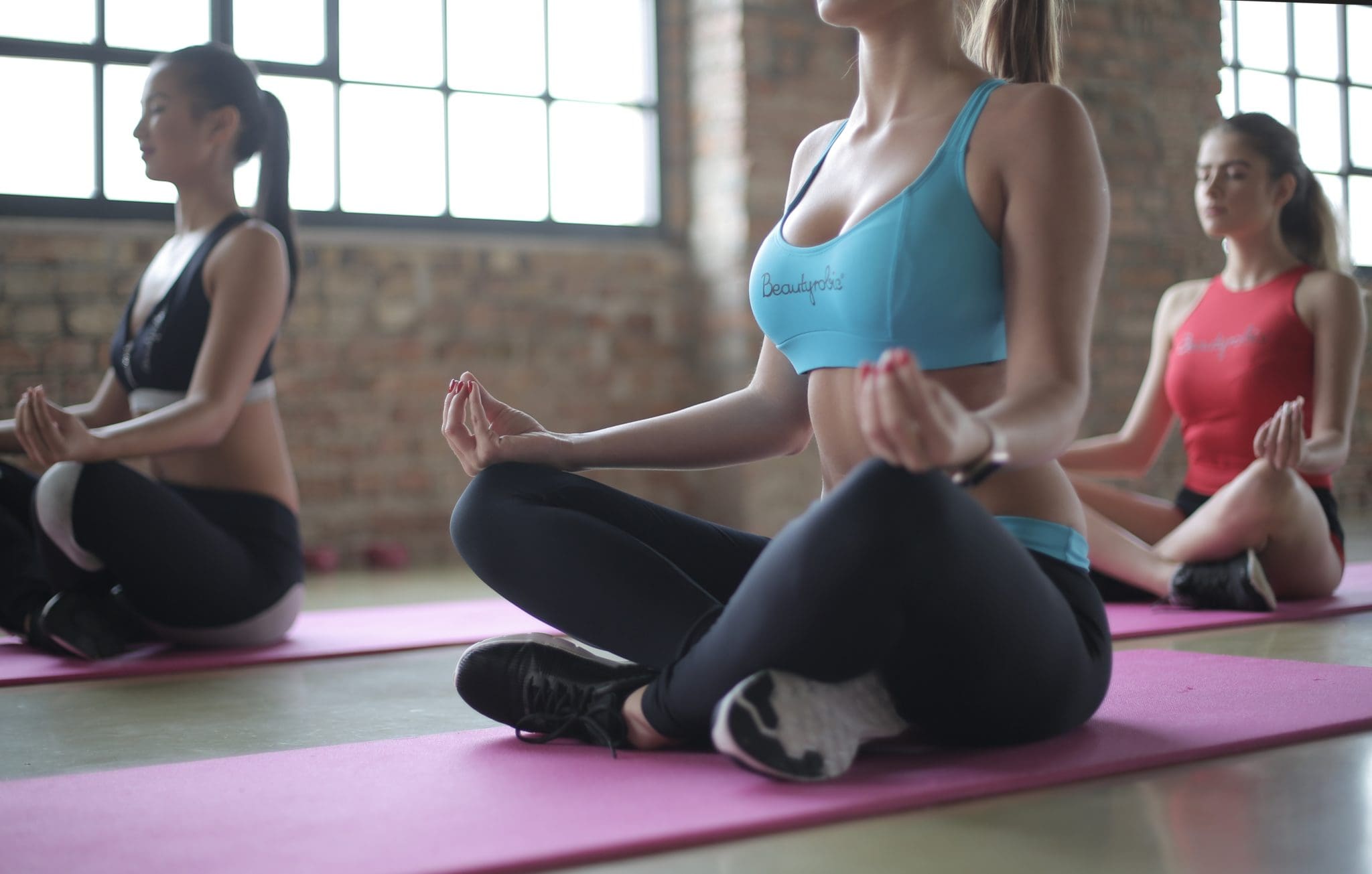 In this course I will cover:
things I wish I had known before starting my meditation journey
breathing techniques
meditation postures
various meditation techniques
guided meditations for techniques covered
tips to get you started with your meditation practice
Membership is a one-off fee of $99 for continued access.
*Course is non-refundable
Meditation Magic Online Course
Meditation Magic is an exploration of the magic that is meditation.  Meditation is not only about coming to sit but about the flow on effect into every day life, greater awareness, mindful living and conscious actions.  This self paced e-course is for both the beginner and those wanting to bring more to their meditation practice.
I have such a love for meditation having experienced the power of meditation, felt the benefits that come with a regular practice and seen the flow on effects in my life daily.  This is the reason behind Meditation Magic, to share all that comes with meditation and to help others on their meditation journey.
This self-paced online course will guide you through various meditation styles, help you overcome barriers that might be holding you back from embracing a constant meditation practice or help to further deepen your current meditation practice.
It's time to be your best - Contact me today
We collect your name, email address and message when you submit this form. We will use this information to provide the services requested and for our records. For more information please refer to our privacy policy.