Private Circles & Meditation Groups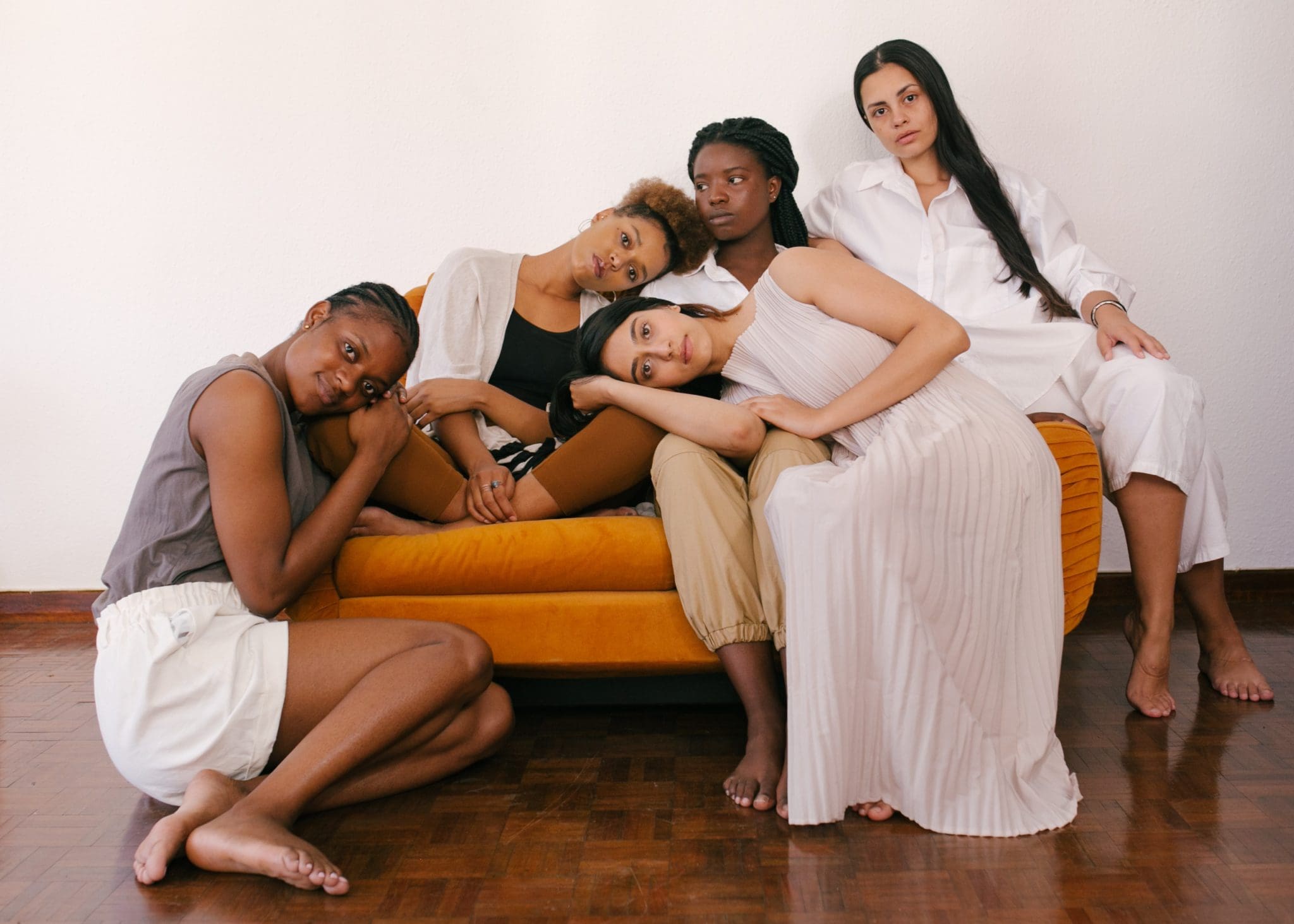 Private Circles
Circles can be tailored to individual needs and events. In addition to private Women Circles I offer a number of styled circles. Bridal & Wedding Blessing circles are a great alternative to or as part of a hens night or the evening before the wedding.  Expectant Mumma Blessings as part of a baby shower. Birthday circles to celebrate a special birthday.  All private circles are an opportunity to love on, share memories & advise and bless this new stage of a womens journey through life.
Private Meditation Groups or Private Class
Meditation groups or private classes are available and can be tailored to individual requirements. I have been trained to teach meditation in various ways, for focused outcomes and individual requirements.  These include spiritual, mental health, wellbeing, parent & child, supporting anxiety. Reach out to discuss your requirements.
Private groups & circles from $150 depending on event, requirements and group size.
Private meditation classes $79.
It's time to be your best - Contact me today
We collect your name, email address and message when you submit this form. We will use this information to provide the services requested and for our records. For more information please refer to our privacy policy.