"When women come together with a collective intention. Magic happens"
Womens Circle – Currently on Hold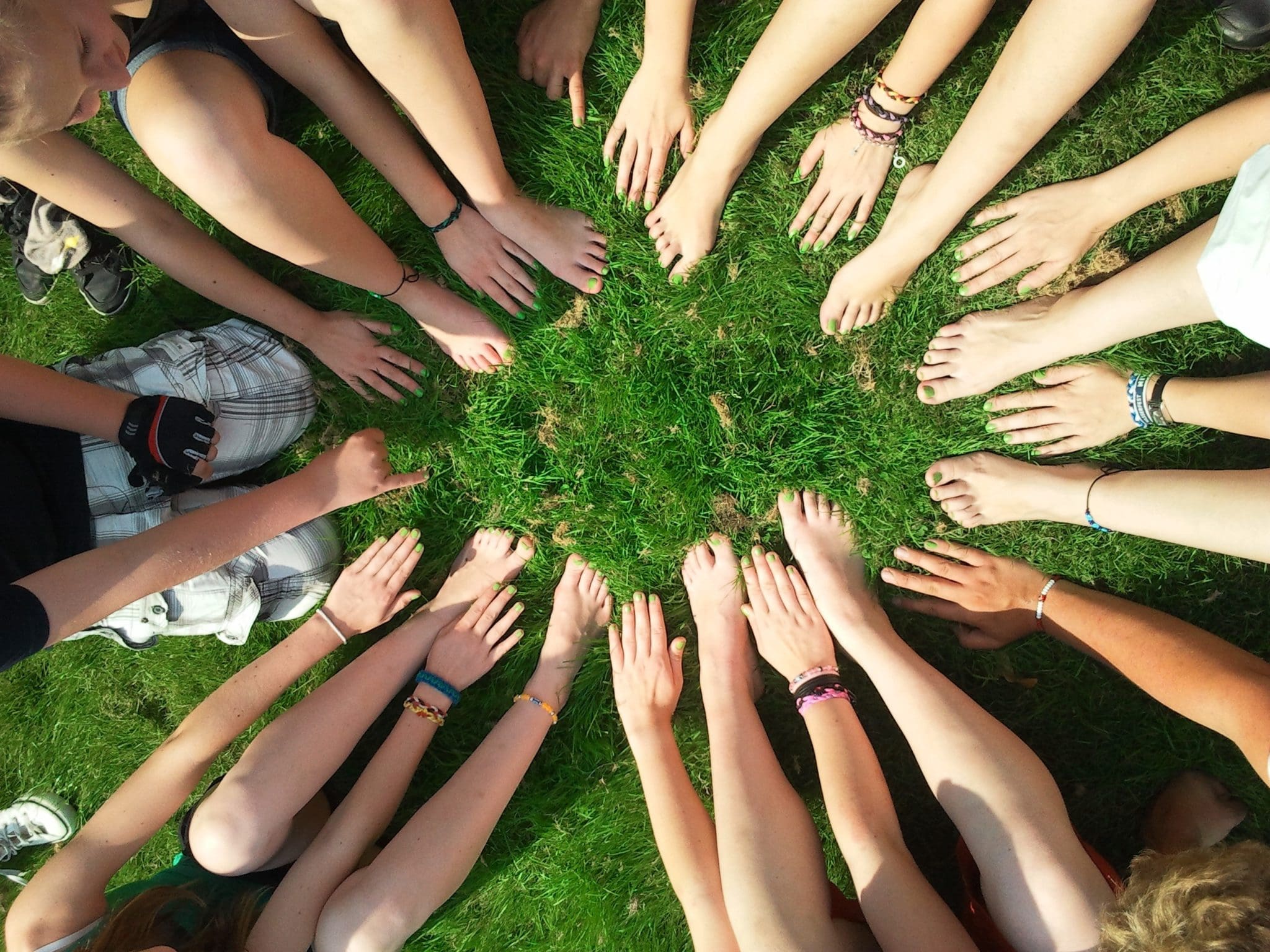 When women sit in circle as equals, sharing, learning and forming a connection, something special is created. Come and experience this connection in a safe, inviting, harmonious environment.
Held monthly in Wollongong on the second Saturday at 5pm & the fourth Wednesday at 7pm.
Circle involves meditation, 1 or 2 activities, sharing & reflection, think of it as a self care session! $25 per woman.
It's time to be your best - Contact me today
We collect your name, email address and message when you submit this form. We will use this information to provide the services requested and for our records. For more information please refer to our privacy policy.